February 28, 2019 --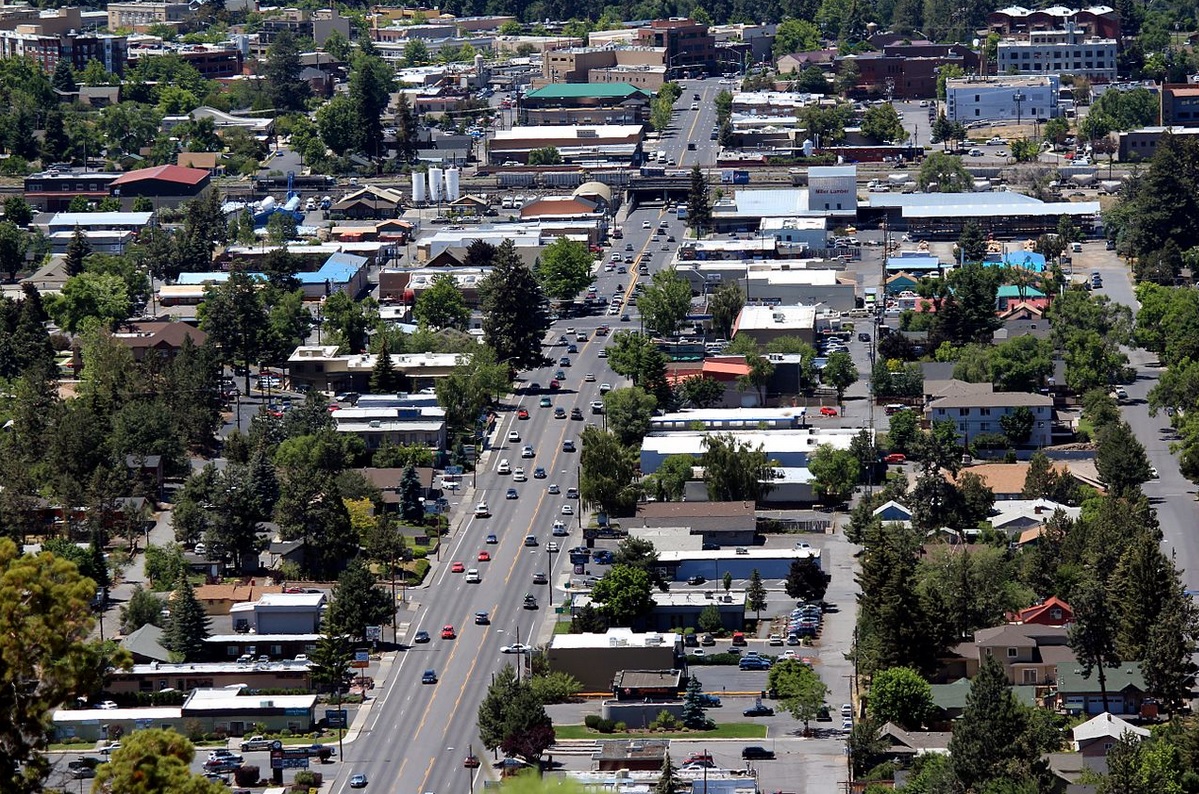 By Oregon Small Business Association,
For the third year in a row, the Bend-Redmond area tops the list of the 201 best-performing small cities in the United States, while Portland's economic performance failed to land it a spot among the top 25 large cities.
In contrast, the Seattle metropolitan area, including Bellevue and Everett, hit the number eight spot on the list of "best performing cities" in the United States, according to the Los Angeles-based Milken Institute's latest study. Seattle moved up from 17th place last year, bolstered by a strong high-tech sector and rising rents, wages, and employment.
Read the full article and discuss it »