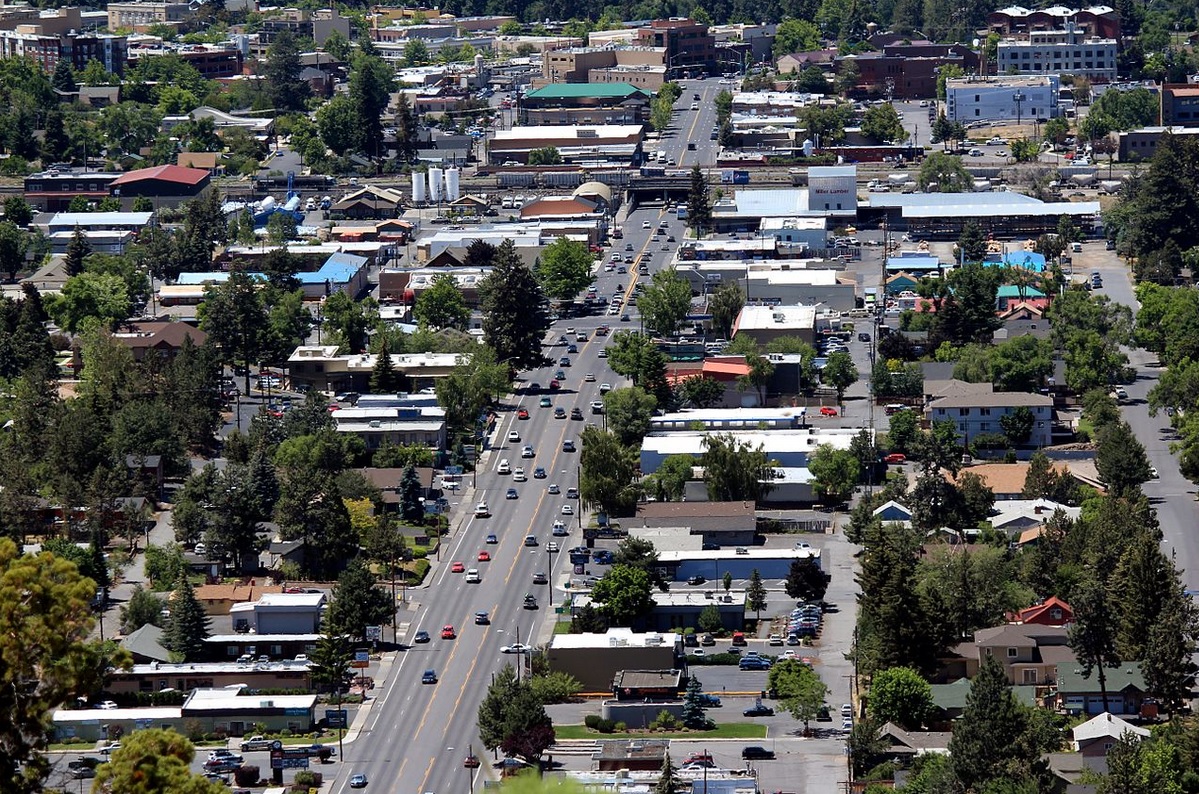 By Oregon Small Business Association,
For the third year in a row, the Bend-Redmond area tops the list of the 201 best-performing small cities in the United States, while Portland's economic performance failed to land it a spot among the top 25 large cities.
In contrast, the Seattle metropolitan area, including Bellevue and Everett, hit the number eight spot on the list of "best performing cities" in the United States, according to the Los Angeles-based Milken Institute's latest study. Seattle moved up from 17th place last year, bolstered by a strong high-tech sector and rising rents, wages, and employment.
Olympia, Wash., jumped from 39th in 2017 to the number 19 spot last year while the Portland-Vancouver area dropped from 24th to 33rd.
Provo, Utah, once again leads the list, followed by San Jose; Austin, Texas; San Francisco; Dallas; Raleigh, N.C.; and Orlando, Fla. Behind Seattle are Fort Collins, Colo., with Salt Lake City in 10th place once again. The top 25 included five cities in California, three in Utah, and two each in Washington and Texas.
The Bend-Redmond community continued to outperform other small cities in the nation with "stellar" job and wage growth and a strong performance by high-tech industries. Other factors contributing to the region's thriving economy are its scenic location with excellent outdoor recreational opportunities and its high quality of life, combined with worker training and support for entrepreneurs provided by the Oregon State University-Cascade Innovation Co-Lab.