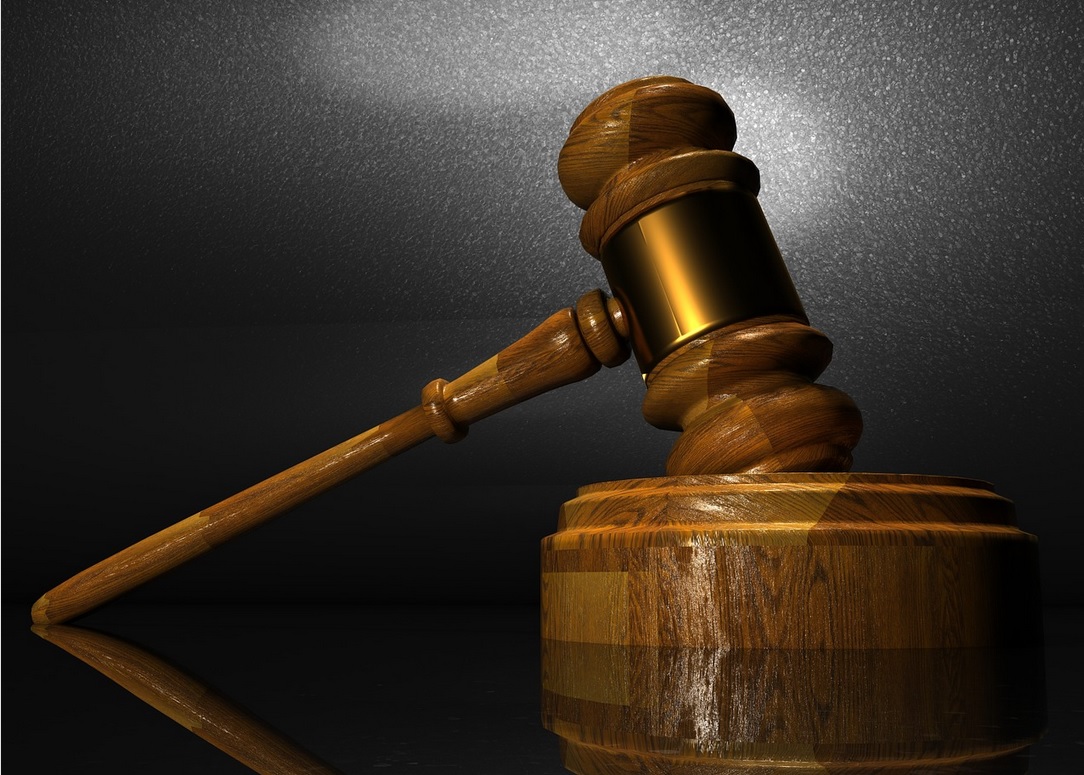 By Oregon Small Business Association,
Portland-based Columbia Sportswear has filed a $20 million lawsuit against a competitor, accusing Seirus Innovative Accessories of San Diego and its leaders of wire fraud, perjury, and racketeering.
Columbia's lawsuit, filed in U.S. District Court in Portland, is just the latest volley in six-year intellectual property fight rife with accusations of perjury, fraud, and destruction of evidence.
Columbia accused Seirus of violating its two patents by copying its heat-reflective Omni-Heat technology, according to The Oregonian. Columbia uses the profitable technology introduced in 2010 in its clothing, including shirts, gloves, socks and jackets. Seirus uses a similar reflective fabric in its products.
Columbia filed its first infringement lawsuit in 2013, and Seirus had a year to challenge the patents at that time but didn't do so. Instead, just before the trial began, a Korean company called Ventex Co. Ltd., a Seirus supplier, challenged the patent. Columbia claimed Seirus was collaborating with Ventex after Seirus missed its chance to challenge the patent, a charge Ventex officials denied.
Although the case never reached the trial stage, Columbia officials claim they've spent $700,000 in legal fees. Columbia also contended that Seirus paid Ventex enough money to cover legal fees for the patent fight.
A federal appeals board dismissed Ventex's challenge and Columbia retained its patents. Columbia filed the $20 million lawsuit to dissuade others from stealing its intellectual property, The Oregonian reported.