February 27, 2018 --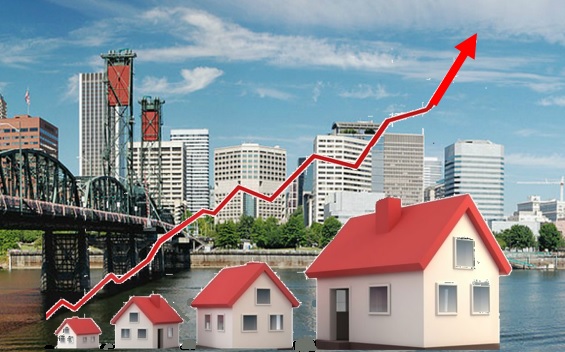 By Taxpayer Association of Oregon Foundation,
Housing is the single biggest factor driving the cost-of-living. Recent research finds Portland, Oregon is one of the most "severely unaffordable" major housing markets in the world — ranking 67th. Because of the high cost of housing, Oregon has the fifth highest cost-of-living in the U.S.
Read the full article and discuss it »