January 21, 2019 --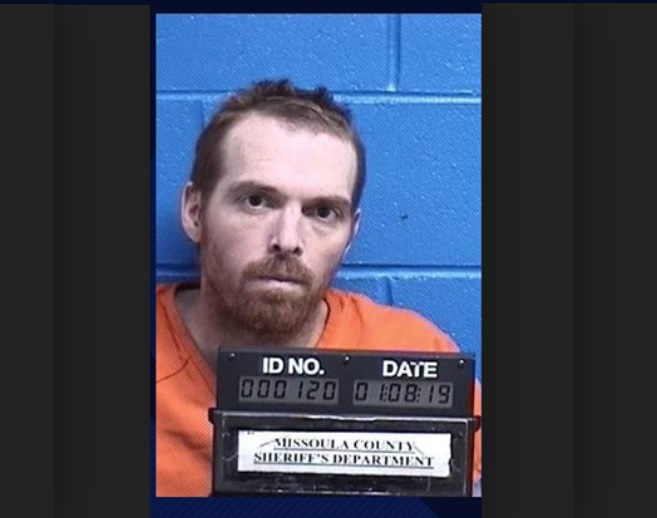 US Attorney, Oregon District
Press Release Statement.
A one-count indictment was unsealed in federal court today charging Kermit Tyler Poulson, 39, with transmitting threatening communications with the intent to extort Portland Mayor Ted Wheeler.
"Using social media to extort or threaten violence against any citizen is a crime. This conduct is unacceptable in any context and has no respectable place in public discourse. Threats of violence, both in person and on social media, are taken very seriously by federal law enforcement," said Billy J. Williams, U.S. Attorney for the District of Oregon.
Read the full article and discuss it »