June 30, 2014 --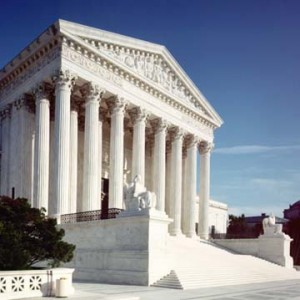 By Oregon Small Business Association
The Supreme Court made a ruling that will have a big impact on unions — including Oregon. Today the Court ruled that an Illinois health care union could not force in-home health care workers to pay fees for the union's collective bargaining costs. Oregon and Washington are among the select states (California, Connecticut, Maryland, Massachusetts, Minnesota, Missouri, Vermont) that have state unions that force in-home health workers to join a union and pay dues. Below is a news release from the National Right to Work Defense Fund that explains the decision on the Harris v. Quinn case.
National Right to Work Defense Fund Press Release
National Right to Work Foundation attorneys defend home-based personal care providers forced into union ranks

Washington, DC (June 30, 2014) – Today, the U.S. Supreme Court issued a landmark ruling in a case over whether Illinois homecare providers can be forced into union ranks against their will.
Read the full article and discuss it »