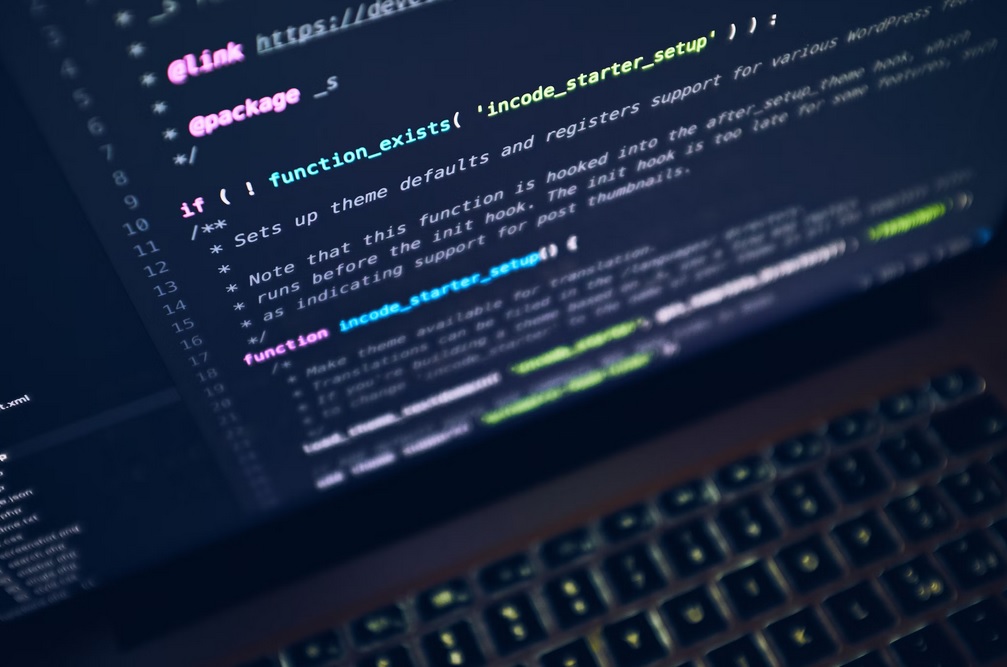 By Oregon Business and Industry
Are you excited, worried or just curious about artificial intelligence and the opportunities the technology might create for your business?
If so, register now for OBI's 2023 Vision Oregon Event, which will feature a keynote address by futurist Steve Brown. He will share some of the things businesses should know if they want to survive and thrive in the artificial intelligence era. Brown, who has worked for Intel and for Google's DeepMind initiative, has called artificial intelligence the biggest transformation since the development of the internet.
Following his keynote address, Brown will moderate a panel discussion involving business leaders who will share their experiences with this transformation. Panelists include:
The event also will feature the presentation of this year's Oregon Visionary Award to the Families First Childcare Center and the Oregon Manufacturing Innovation Center (OMIC R&D).
Established by Boardman Foods and supported by area employers, the Families First Childcare Center provides high-quality care at affordable monthly rates for more than 80 children ranging in age from 6 weeks to 12 years. The center is the culmination of a nearly two-decade effort by Boardman Foods and Chief Operating Officer Debbie Radie to address the shortage of child care options for working families.
OMIC R&D combines the efforts of industry and academic partners to develop advanced metals manufacturing technologies and processes while training the sophisticated workforce needed by current and future manufacturers. It provides hands-on training at its facility in Scappoose.
Learn more about this year's honorees here.
The Vision Oregon Event also will crown the winner of the inaugural Coolest Thing Made in Oregon contest, a partnership with Here is Oregon to celebrate the state's vibrant and innovative manufacturing sector.
The Vision Oregon Event (previously known as the Statesman Dinner) is one of Oregon's most important annual gatherings of business and civic leaders. The evening allows attendees to spend time together and listen to a keynote speaker or a panel of experts who reflect on challenges and opportunities facing our state. It typically takes place in the fall.
The event also is an opportunity for Oregon's business community to reflect on the importance of bipartisan collaboration to build a stronger Oregon. We bestow OBI's highest honor, the Oregon Visionary Award, on people whose work reflects those values. Past honorees have included the late U.S. Sen. Mark O. Hatfield, former Gov. Barbara Roberts, retired Sen. Margaret Carter, and the late businesswoman Gert Boyle.
In 2022, OBI presented the Oregon Visionary Award to Scott Hamlin, founder of Portland-based Looptworks, and Grants Pass-based Dutch Bros. You can watch our Scott Hamlin video here and our Dutch Bros video here.
If you're interested in sponsoring this event, please contact Patti Winter at [email protected].