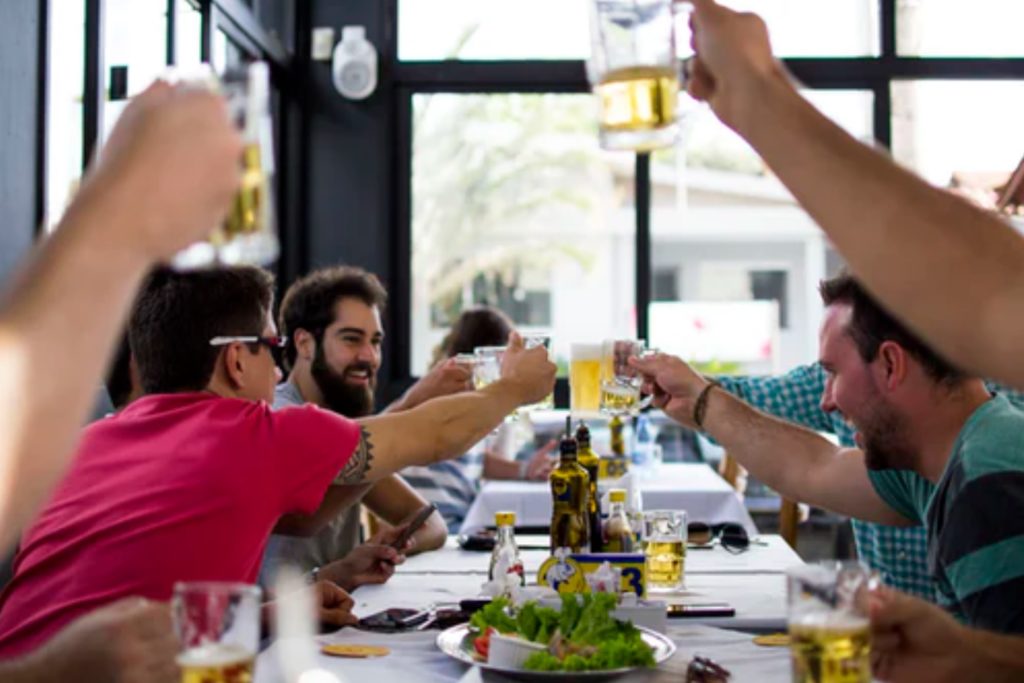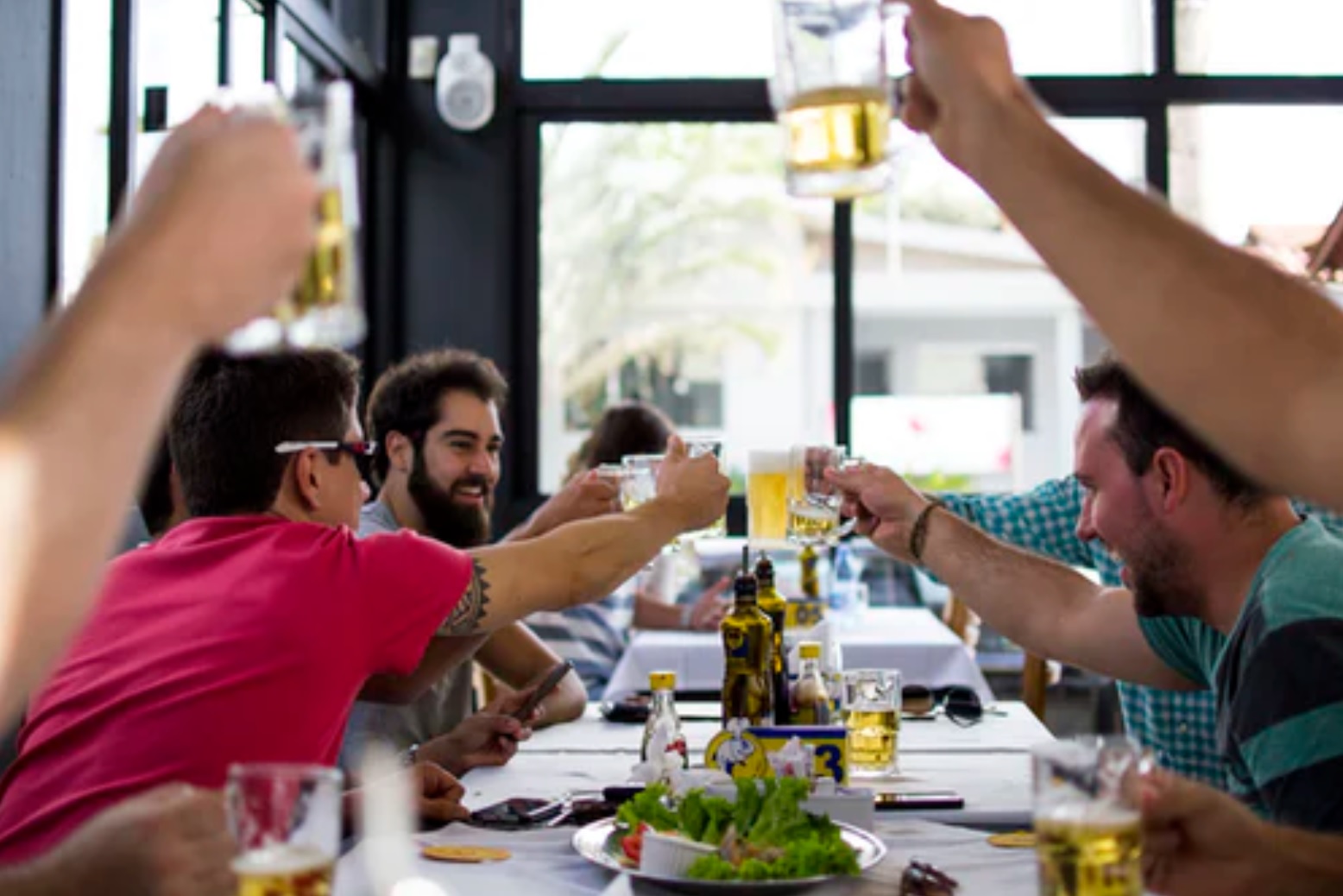 By Oregon Restaurant and Lodging Association,
Small businesses across the country need thriving associations with competent professional staff who serve as intelligence officers for their respective industries. When the Oregon Restaurant & Lodging Association (ORLA) first came into existence back in 1932 (the two associations merged in 2010), it was clear a unified voice was needed to represent the needs of hospitality businesses across the state. Far too often, elected officials who in many cases serve in a volunteer civic capacity, have little time to become experts on all policy decisions crossing their desk. Imagine a world where elected officials had no organized industry voice to turn to while making policy decisions for their constituents. That world would be rife with unintended consequences and short-sighted decision making.

Although our mission has evolved subtly over time, ORLA remains focused on improving, protecting, and promoting over 10,000 foodservice and 2,500 lodging locations across Oregon. These operations remain in business even after Covid unleashed its ferocious blow on an industry reliant on in person experiences. When considering both openings and closures, we estimate Oregon lost a net of 750 restaurants because of the pandemic, a number much smaller than originally anticipated but still devastating to economic ecosystems across the state.

Of all our existing locations, ORLA currently has a little over 3,000 who have chosen voluntarily to join their statewide association in support of our mission. It is clear the secret is out on Oregon as our population continues to grow with its geographic position between California and Washington. The state benefits greatly from its high qualify of life and diverse topography. You would be hard pressed to find a state with mountain ranges, a world-famous coastline, high deserts, and vast river and lake systems highlighted by the Columbia Gorge. As the state's population grows so do the opportunities for additional foodservice and lodging pursuits. We are fortunate to have a state association which continues to slowly grow in its size and scope with 16 full time professional staff dedicated to the work.

The hospitality industry here in Oregon is at a crossroads with a growing market of independent small operators determined to provide choice to their guests. The explosion of choice feels like the options we now have when turning on a television. Instead of a handful of channels, we have immediate access to hundreds in addition to what seems like a limitless supply of streaming content. The same dynamics are at play in the hospitality industry. On one hand, lodging brands have greatly expanded to provide more choice for the traveler. On the restaurant side, we continue to see innovative business models emerge including app-based ordering, ping pong bars, and a proliferation of food pods and mobile units. The world looks different when compared to the norm of decades past when the traditional family restaurant dinner was served by the restaurant owners and their staff. 

Online travel agencies (think Expedia and Booking.com) as well as third-party delivery services (like DoorDash and Uber Eats) are creating a highly advanced and complicated environment. Restaurant and lodging establishments have innumerable opportunities to partner with vendors and suppliers in their ultimate goal to make money and provide jobs to others. If an operator is too flippant and not committed to detail, it would be easy to launch a hospitality business without a means for sustaining it. Commission rates for Online Travel Agencies can be considerable for lodging operators and restaurants continue to reel from increasing labor and food costs on top of their own commission payments to third party delivery companies. Too few Americans realize that 95 cents of every dollar they spend in a restaurant goes back into the food, the people, and the place. When you look at the hospitality industry through that lens, one could argue it is one of the more altruistic pursuits an entrepreneur can undertake. Most industries would balk and run the other direction if presented with an average margin of 5% for all their hard work.

The challenges facing operators are real and its our job at ORLA to bring industry transparency to our many elected official relationships. We rely on engaged members to work with our staff to build meaningful, authentic connections with the individuals we elect to office. Without this interplay, there is no connective tissue between the operator struggling to hold onto their limited margin, and the politician looking to raise a new batch of money for their next passion project. Our primary focus at ORLA is building strong working relationships with decision makers in government. By bringing authenticity to the table we are able to lead initiatives to assist our industry in their recovery whether that includes launching legislation allowing a new element to restaurant business models like to-go cocktails, or navigating the legislative system to enact transformative unemployment insurance tax reform for employers. If industry operators need someone to have their back, its our job to be there.

Our expectations for the future center on continued growth and diversification. The Oregon Employment Department projects our industry to be the fastest growing sector through the year 2030. Business models continue to change as operators re-evaluate the labor costs they can afford. With generational change comes the emergence of new trends including the new norm where a customer may not have a server but can still leave a restaurant feeling fulfilled by the high-end food quality and overall experience. Lodging operations are also reinventing themselves with more customized attention to the facilitation of experiences as opposed to the transaction of connecting a guest with a room. We are also starting to see generational change relating to housekeeping services in the wake of climate change with many brands reevaluating protocols for housekeeping services based on the changing perspectives of guests.

Suffice to say a complicated world and a growing array of hospitality options has created an environment whereby the association may now be more relevant than it ever has been. It is our job at ORLA to keep our ear to the ground and stay on top of industry trends and intelligence. It is common for us to share knowledge directly impacting the way an operator makes decisions for their business. It is a true honor to be able to make a real difference in the lives of others. In the association world we have a responsibility to embrace the independence and choice being offered by our members while empowering them to take full advantage of the tools and resources made available to them through their industry associations.

Jason Brandt is the President & CEO of the Oregon Restaurant & Lodging Association. Brandt has served in the role since August 2015 and came to ORLA after serving as the CEO for the Salem Area Chamber of Commerce. Brandt was recently recognized as a recipient of a 40 Under 40 award by the Portland Business Journal for his work representing the hospitality industry during the Coronavirus pandemic.