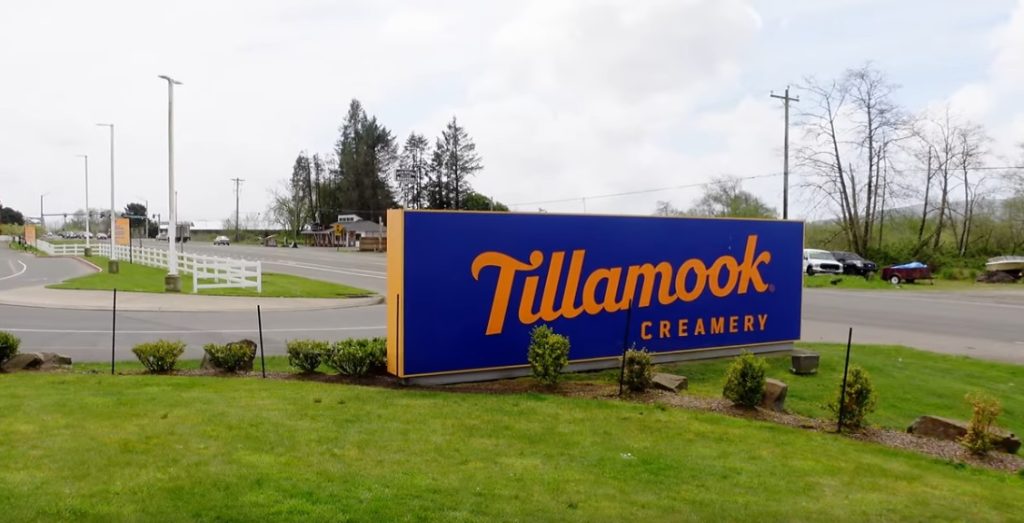 By Oregon Business & Industry
OBI's second annual Manufacturing and Innovation Roadshow will visit three iconic Oregon employers during its first leg. These three stops will take place on Monday, Oct. 2, as the Roadshow bus makes its way from Pendleton to Hood River.
The day will begin with roundtable discussion in Pendleton involving business and civic leaders as well as elected officials. The roundtable and Roadshow kick-off will be co-hosted by the Pendleton Chamber of Commerce.
The Roadshow will then move to the historic Pendleton Woolen Mills, which has been owned and operated by the same family since 1909. The company's Pendleton mill specializes in the production of traditional wool blankets, which are woven on jacquard looms and often have different patterns on the front and back. Including a companion mill in Washougal, Wash., Pendleton as of 2022 operated two of the four woolen mills still operating in the United States. Read more here.
The Roadshow bus will then head west and stop at the Tillamook County Creamery Association's (TCCA) cheesemaking facility at the Port of Morrow in Boardman. The TCCA opened this facility more than 20 years ago in response to rising demand, and it can produce 170 million pounds of cheese per year. The TCCA also operates a facility on this site that produces lactose powder and dried whey protein concentrate. These are natural byproducts of the cheesemaking process. Read more about this stop here.
In its final stop of the day, the Roadshow will visit Hood River Distillers' bottling plant, which is located in its namesake city. Hood River Distillers is the oldest and largest distillery in the Pacific Northwest. It was founded in 1934 to turn excess pears and apples produced by regional growers into fruit wines and brandies. Today, the company bottles more than 1 million cases of liquor per year. And its 50,000-square-foot facility features 400,000 gallons of storage. That's about 2 million bottles of liquor. Read more here.
Go here to join this year's Manufacturing and Innovation Roadshow and to learn where the bus will stop on days two and three.