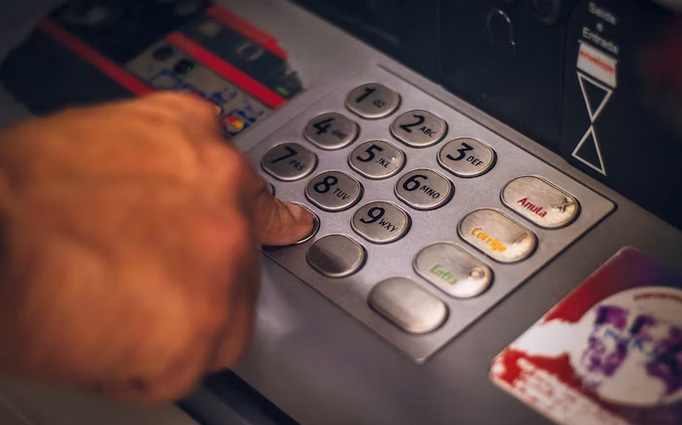 By Oregon Small Business Association Foundation,
After collapse of Silicon Valley Bank in March, three Oregon banks—Umpqua, Willamette Valley, and Oregon Pacific—saw fewer deposits in the second quarter of 2023, following a national trend as deposits in the first quarter dropped by $472 billion, the largest decline since 1984, according to the Portland Business Journal. Salem-based Willamette Valley's parent company, Oregon Bancorp Inc., said customers using money to offset higher expenses accounted for the bank's $17 million decline in second-quarter deposits, which dropped to $294 million. Oregon Pacific, based in Florence, which saw deposits drop by $12 million to $678 million, attributed the decline to a construction project by a large nonprofit and a partner buyout by another client. And Lake Oswego's Umpqua Bank parent company, Columbia Banking System of Tacoma, Wash., said its $751 million decline in deposits to $40. 8 billion stems from inflation, tax payments, and market liquidity tightening rather than a loss of customers.
Meanwhile, Bank of America has been placing full page advertisements in The Oregonian newspaper, which may be an increased sign of competition.   Bank of America closed one fo its Portland locations this summer.