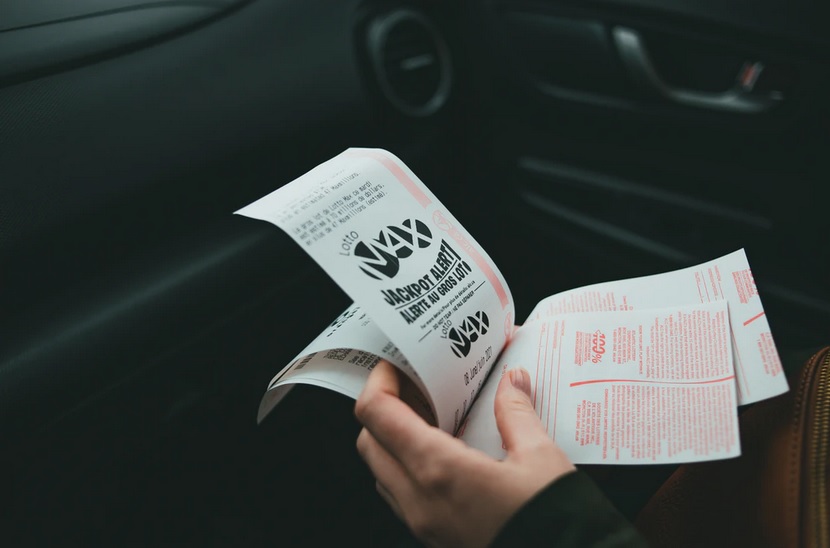 By
Oregon Restaurant & Lodging Association
,
Proposed Video Lottery Rule Changes:
ORLA held a Lottery Subcommittee meeting last month to talk with retailers about the Oregon Lottery's
Rule Changes Proposal
 and prepare for the Lottery's rulemaking meetings. The Lottery in recent years has faced Video Lottery Terminal (VLT) inventory shortfalls combined with budget constraints and outdated equipment management strategies. This led the Lottery to stop processing applications in 2021, and now is proposing rule changes that include pulling machines from low-producing retailers. ORLA submitted written testimony and encouraged retailers to submit their own comments on the proposed rules. We'll keep you posted on the activity.