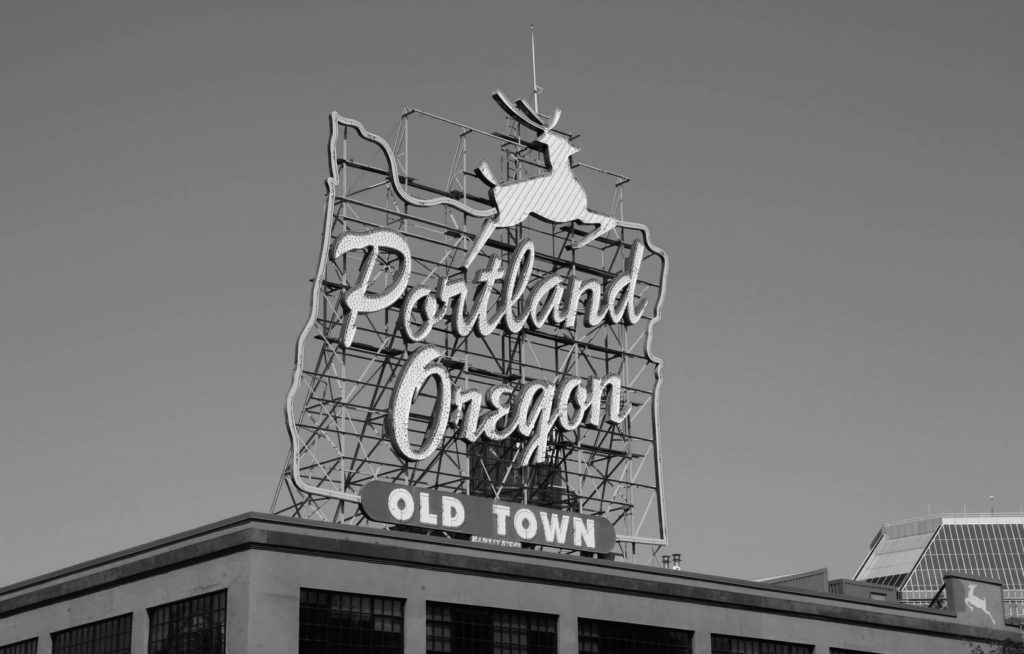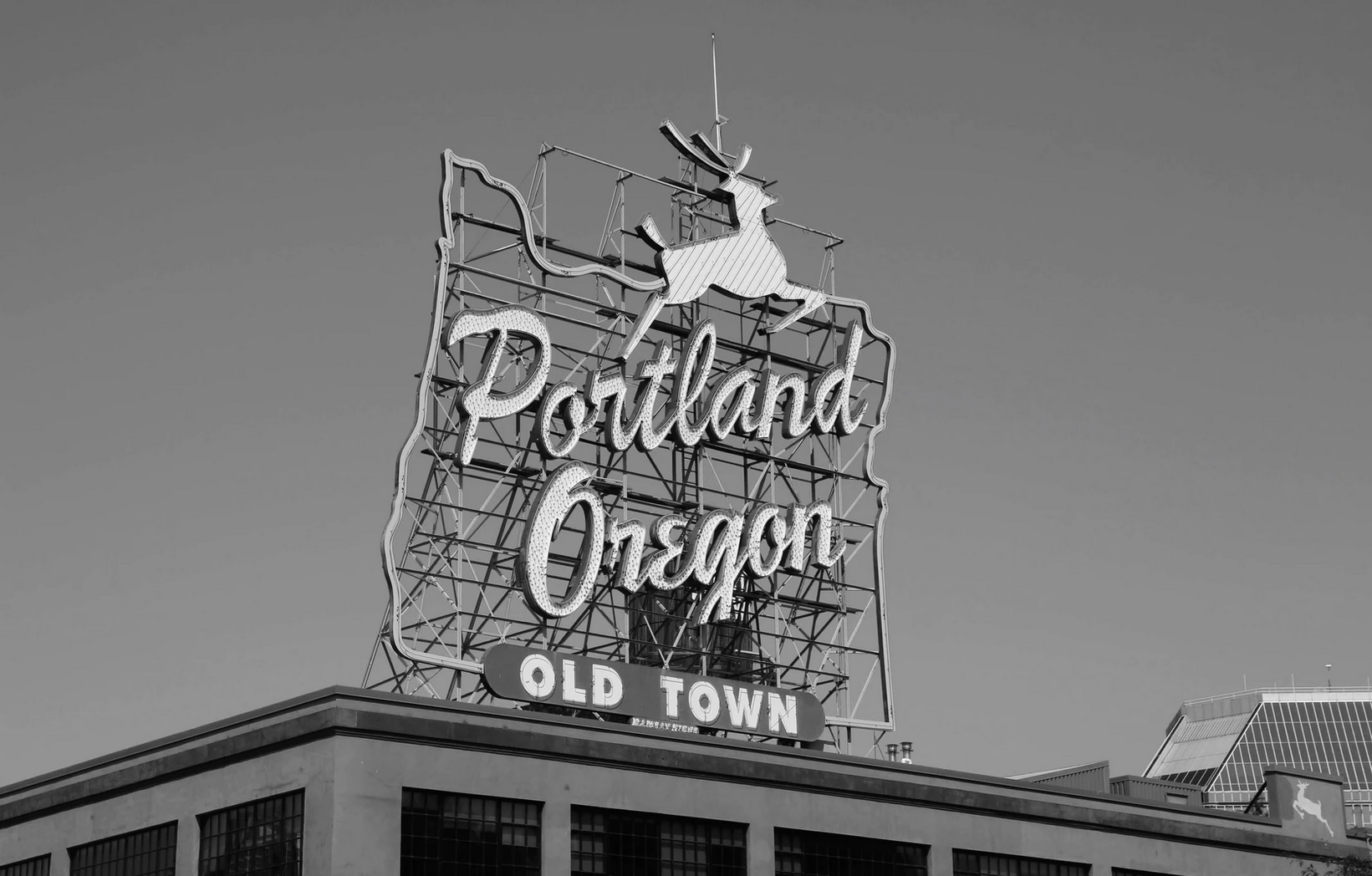 By Taxpayers Association of Oregon Foundation,
Business owners in Multnomah County pay far more in taxes than their counterparts across the Columbia River in Washington, and many wonder whether it's worth it, according to the Portland Business Journal. In a newspaper survey, nearly half of business owners listed taxes and regulations as among the top challenges facing Portland area businesses, while 95 percent agreed that business taxes deterred companies from moving to or expanding within Portland. Instead, they opt to move to the Midwest, Texas or Arizona.
An analysis by ECONorthwest determined Portland businesses pay more of their earnings in taxes than counterparts in Beaverton, Lake Oswego, and Vancouver, Wash., and ranked second only to New York City in the combined state and local top tax rates. An Ernst & Young review ranked Portland as the nation's second-highest in terms of state and local taxes, including income taxes paid by small business owners.
Taxes have jumped 32 percent from 2019 to 2021 because of city, county, and Metro taxes, according to an Ernst & Young study. The three biggest tax increases stemmed from Metro Supportive Housing Services, Multnomah County Preschool for All (which increases in 2026) and the state Corporate Activity Tax, the newspaper reported. And in May, voters will cast ballots on a local capital gains tax that could adversely affect businesses.
One owner mentioned that local taxes have nearly doubled in the past decade. One business owner could save $312,000 by moving across the Columbia River from Portland to Vancouver.
But it's not just taxes that are problematic. In Portland, 79 percent of small businesses and 83 percent of restaurants reported burglaries and vandalism—and 30 percent of restaurant owners reported more than five break-ins. Others reported equipment stolen from their property.
Many cite concerns for worker safety as reasons for leaving or contemplating such a move.