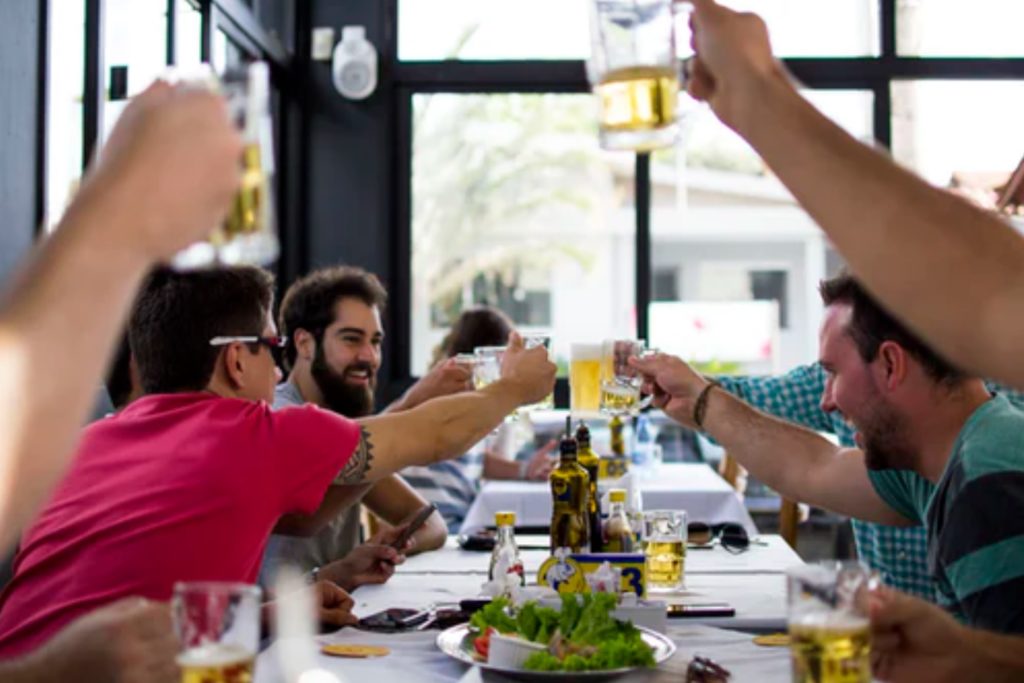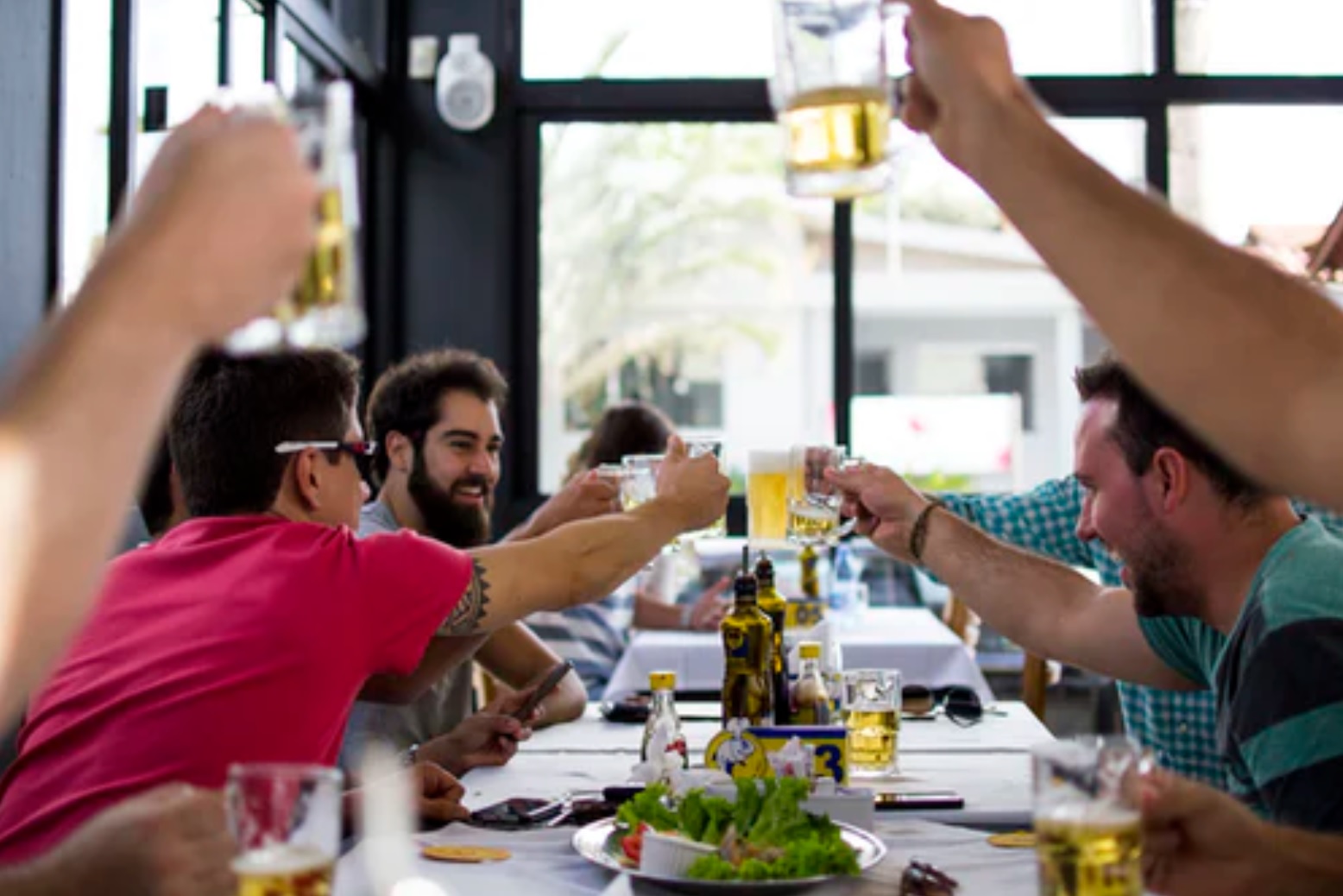 By National Restaurant Association,
Restaurants nationwide continued to boost employment with restaurants adding 24,800 jobs last month, according to preliminary data from the Bureau of Labor Statistics (BLS).
With tens of thousands of jobs added every month so far this year, the industry continues to hold the job creator mantle in the private sector as it gears up to add thousands of additional seasonal jobs this summer.
April's job growth again highlights the strength of restaurants in the face of macroeconomic challenges. In the first quarter of 2023 alone, the industry added nearly 180,000 jobs.
Over the last 28 months, the industry's addition of more than 2.5 million jobs ranked as the economy's top job creator, beating the professional and business services sector.
Read more analysis and commentary from the Association's chief economist Bruce Grindy.