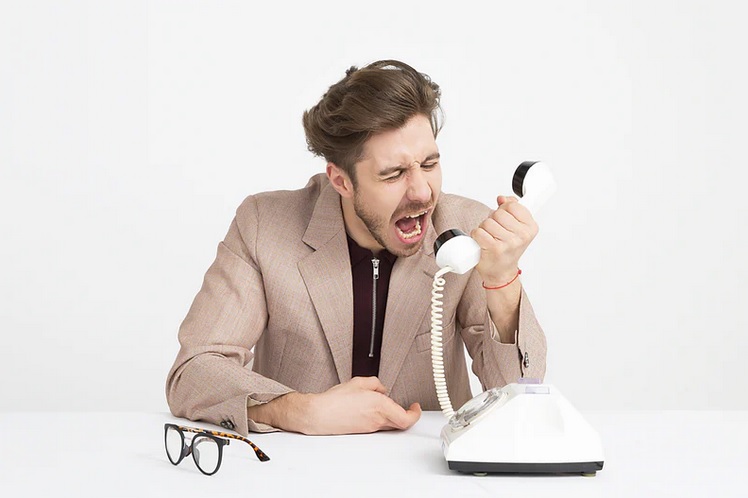 Oregon Attorney General
Press Release,
To kick off National Consumer Protection Week (March 5-11), Attorney General Ellen Rosenblum today released the Oregon Department of Justice's (DOJ) list of 2022's top ten consumer complaints.
For the third year in a row, auto sales and repairs, telecommunications and imposter scams took the top three spots.
2022 Top Ten Consumer Complaint List:
Auto Sales and Repairs (1,050 complaints)
Telecommunications (778 complaints)
Imposter Scams/Fraudulent Entity (697 complaints)
Financial, Credit and Lending (554 complaints)
Health and Medical (475 complaints)
Travel Services and Products (191 complaints)
Towing (190 complaints)
Construction Contractors (187 complaints)
Grocery, Food and Beverage (184 complaints)
Real Estate (178 complaints)
This year includes — for the first time — a new category: Towing.
In 2017 the Oregon legislature passed towing reforms that prohibit towing vehicles from parking facilities (with limited exceptions like blocking an emergency vehicle) unless the towing company received signed authorization to tow the specific vehicle from the owner of the parking facility or the owner's agent.
Earlier this year, the Oregon Department of Justice Consumer Protection Section filed a lawsuit against one of the largest towing operators in Oregon, Retriever Towing. The lawsuit alleges the company illegally towed vehicles from parking facilities without signed authorization from the owner of the parking facility.
"We hope this lawsuit will send a message to all towing companies around the state that they'll be held accountable for violating the law," said Attorney General Rosenblum. "Especially when it snows, — as it recently did — tow trucks are out in force due to the number of abandoned vehicles. If your car was towed during this time and you feel you were overcharged or otherwise unfairly treated, please call our consumer hotline at 1-877-877-9392 for help."
Here's a quick update on Oregon's remarkable consumer protection work in 2022:
$1.85 billion national settlement with one of the nation's largest student loan servicers, Navient. In Oregon, that means 5,488 federal loan borrowers received $1,462,937 in restitution and 864 borrowers received $22,454,017 in private loan debt cancellation.
$701.5 million for Oregon to fund opioid abatement and recovery from eight settlements with opioid manufacturers, distributors, and pharmacies.
$391.5 million national settlement – led in part by Oregon – with Google over its location tracking practices. The settlement is the largest attorney general-led consumer privacy settlement ever.
$2.1 million from TurboTax (Intuit Inc.) to Oregon consumers who were deceived into paying for tax services that should have been free.
$805,799.88 returned to Oregon consumers who filed complaints with the DOJ Consumer Protection Section.
$309,234 in data breach settlements to Oregon with Avalon, Carnival Cruise, T-Mobile and Experian.
10,032 phone calls to the DOJ Consumer Protection Hotline.
7,791 written consumer complaints received.
In addition, DOJ travels the state to teach Oregonians how to stay safe from fraud and scams. Visit our website for free resources online at: https://www.doj.state.or.us/consumer-protection/sales-scams-fraud/more-scams-fraud-resources/
If you feel you may have fallen victim to a fraud or scam, contact the Oregon Department of Justice online at www.oregonconsumer.gov or call our Consumer Complaint Hotline at 1-877-877-9392.