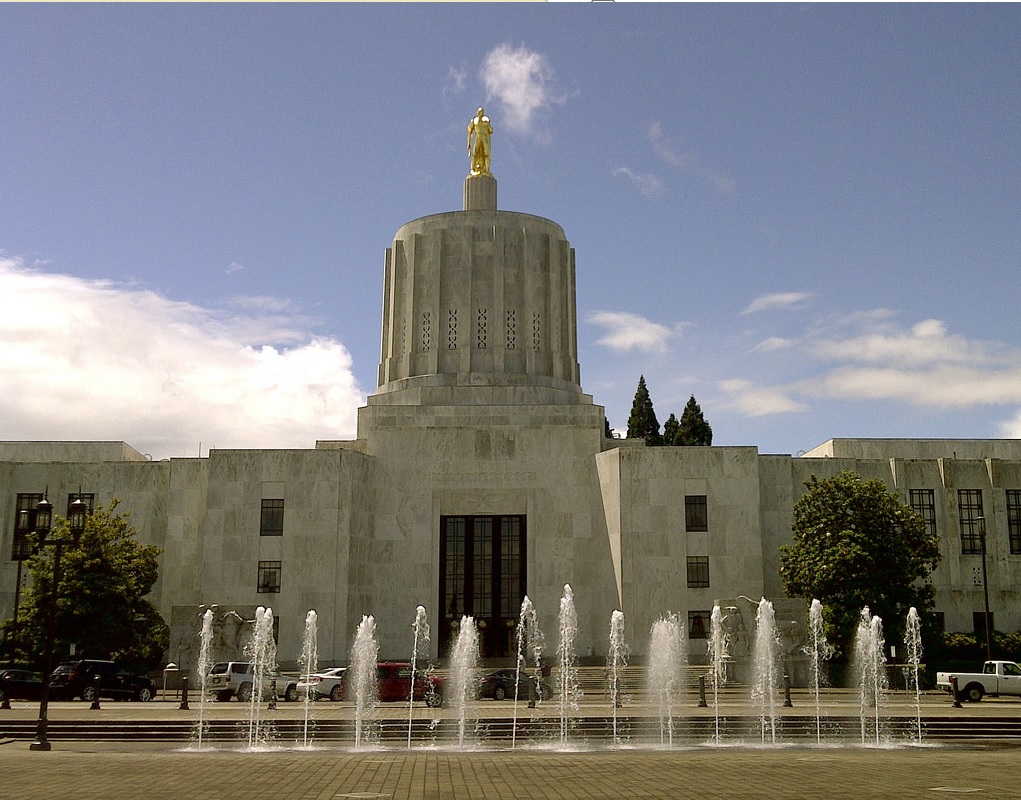 By Oregon Small Business Association,
The Oregon Legislature is once again looking to ban flavored nicotine products, including menthol cigarettes. Yet public opinion and data from other states concludes that a flavor ban doesn't work for protecting youth and isn't a priority for Oregonians.
House Bill 3090 bans the distribution, sale, or attempted sale flavored vape devices and flavored tobacco products. The bill declares an emergency, removing these currently legal and licensed products from the market immediately on passage.
A public opinion survey conducted by Axis Research concluded that 87% of Oregonians agree that there are far more important issues for the government to focus on than banning legal products for adults 21 and older. Respondents agreed that a flavor ban goes too far and would create a new illegal market for these products.  Most Oregonians also believe it would increase crime and increased illicit products by expanding the underground black market.   Most Oregonians, according to the poll, believe the ban would be ineffective.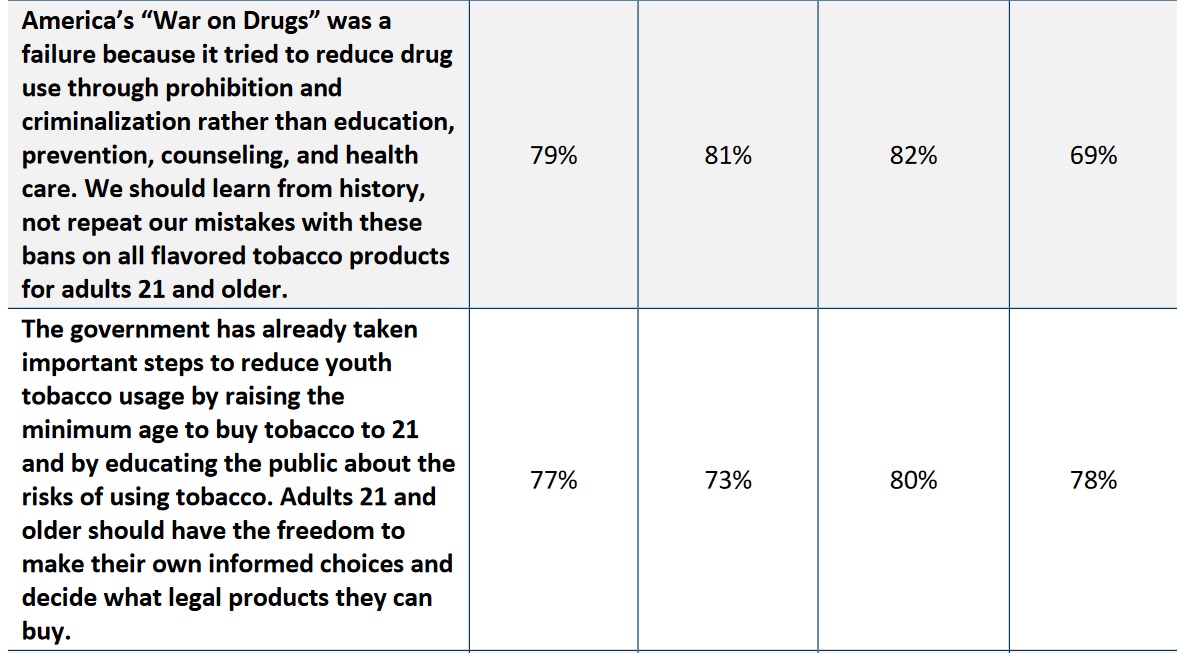 The bi-partisan response to the survey sends a clear message to Salem that attention should be focused on other issues.
Massachusetts and California are suffering from the consequences of their statewide flavor bans. Flavored nicotine products in California are still easy to obtain though illegal sources. The state appears to have no control over the distribution of these products. In Massachusetts, and task force has identified smuggling of illegal flavored tobacco products as the primary challenge to tobacco enforcement. The state has lost millions of dollars in tax revenue.
Oregon is already struggling to enforce its previous laws on nicotine products and law-abiding small business owners have been left to suffer in the wake of ineffective government policies. Store owners were forced to raise prices on nicotine products as a consequence of Oregon's recent 65% tax increase on nicotine products. Many customers shared that prices on were much more affordable online. In 2019, the Oregon legislature passed a remote sales ban, banning the sale of vape and tobacco products online. Yet, in 2023 it's still easy to order vape and tobacco products online and have them shipped to Oregon.
A flavor ban in Oregon is expected to decrease Oregon's revenue by $245 million per biennium, reducing funding for Medicaid and tobacco cessation programs. A flavor ban results in not only a loss of taxable income from the state, but opens the door to an illegal and unregulated black market where the sales of these products will thrive. Small businesses across Oregon have already suffered. Many have gone out of business after years of fighting the state, and businesses in Multnomah and Washington Counties suffer as local flavor bans play out in court.
If politicians truly want to protect youth, they need to adequately enforce current laws designed to stop nicotine use among youth and protect funding for tobacco cessation and other efforts. The problem isn't flavors. The problem is weak enforcement. Oregonians deserve better.