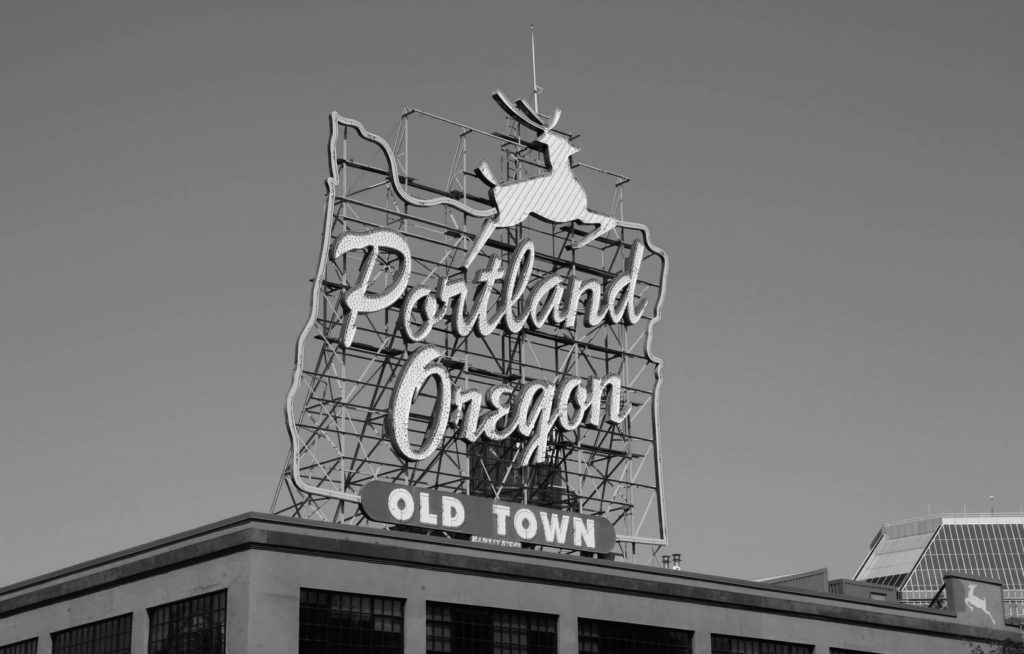 The Portland Business Alliance and Downtown Portland Clean & Safe released its State of the Economy and State of Downtown & Central City reports. These reports were produced in partnership with ECONorthwest and presented by Bank of America, along with the Value of Jobs coalition including Greater Portland Inc, Oregon Business & Industry, Oregon Business Council and the Port of Portland.
This year's indicators mark a crossroads for our region's economic future.
The State of the Economy report continues to examine Portland metro's economic recovery over the course of 2022 and takes a deeper dive into our changing population and migration of people and businesses within our region. The report highlights: jobs recovery trends in the most affected industries, continued population decline in Multnomah County, growing unaffordability, and a comparative tax analysis based on household or business location across the Portland region.
Also being released is the first ever, State of Downtown & Central City report. This special report expands on last year's data and digs deeper into how Downtown Portland plays a vital role in our regional and state economies. The pandemic has disrupted the role of downtowns across the U.S. with virtual meetings and hybrid work but has not eliminated the need for face-to-face collaboration. As we enter 2023, this report assesses the economic condition of the Downtown and Central City.
This data is designed to help better understand the impacts of growing unaffordability, reputational challenges, remote or hybrid work, rising office vacancy rates and a widely varied method of taxation across our region.
"Our community is at a critical inflection point," said Roger Hinshaw, Bank of America president for Oregon and SW Washington. "The 2023 State of the Economy and State of Downtown & Central City Reports clearly outline the threats we face and underscores the need for a better path forward. In order to secure the vitality of our region, our government, business and community leaders must collaborate to confront the serious challenges we face and build an inclusive roadmap to achieve the results we all want for our families, businesses and our neighbors."
Key Takeaways:
5.4% – Portland metro job growth in 2022, Multnomah County lags by 4.5% from pre-pandemic levels.
10.4% – Jobs gained in Leisure & Hospitality sector, only outpaced by Construction sector.
-12,691 – Population decline by out-migration in Multnomah County.
$117 million – Multnomah County income loss from migration to Clark County, WA, 2019-20.
32% – Increase of local business taxes in the City of Portland since 2019.
48% – Employee foot traffic in Portland's Central City, below 2019 levels.
65% – Employee foot traffic in Downtown district, below 2019 levels.
8 million – Square feet of vacant class A, B and C office space in Portland's Central City.
$280.8 million – Annual property tax revenue in Central City and Downtown Portland Clean & Safe district in 2022.
"While our regional economy is trending in a positive direction after having recovered all the jobs lost from the pandemic, it is the heart, Central City Portland, that is struggling and needs help," said Portland Business Alliance President & CEO Andrew Hoan. "Without urgent and focused interventions that deploy every available tool to help return livability and vibrancy to our downtown, we will not enjoy the promise of shared economic prosperity that is vital for our region and the state."