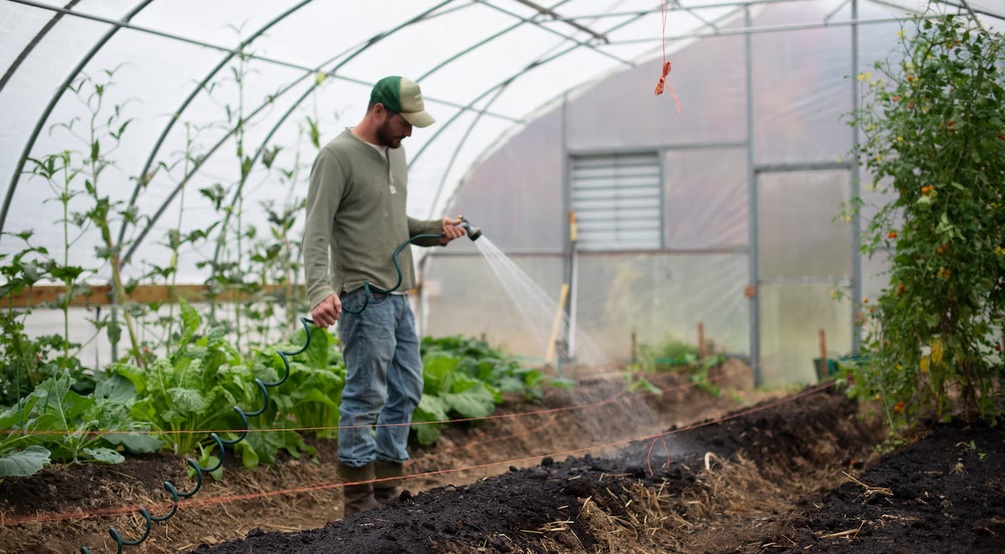 National Federation of Independent Business
The National Federation of Independent Business (NFIB), the nation's leading small business advocacy organization, supports H.J.Res. 27, the bipartisan Congressional Review Act (CRA) resolution to repeal the Environmental Protection Agency's (EPA) and the Department of the Army's final rule that expanded the federal government's regulatory authority over wetlands, farms, and private property. H.J.Res. 27 is an NFIB Key Vote for the 118th U.S. Senate.
"The inconsistent standards of the WOTUS final rule creates uncertainty and confusion for America's small business owners when what they deserve is clarity and consistency," said Kevin Kuhlman, NFIB Vice President of Federal Government Relations. "The small business community is hopeful that Congress will take action to alleviate the regulatory burdens facing farmers, ranchers, and other small businesses throughout the country."
NFIB members have identified "unreasonable government regulations" as one of the top problems facing their businesses. Last year, NFIB filed an amicus brief in the U.S. Supreme Court case Sackett v. EPA arguing that the EPA should reverse the lower court's decision and clarify the proper test for determining the outer bounds of federal authority under the Clean Water Act.