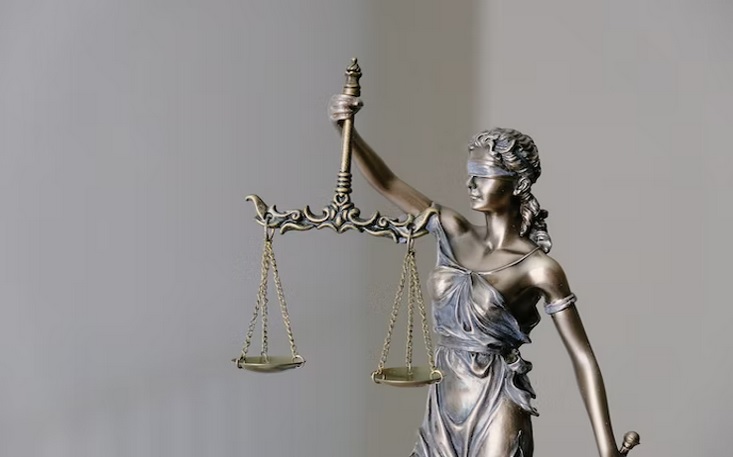 Oregon Attorney General Press Release,
Oregon Attorney General Ellen Rosenblum co-led a lawsuit with Washington Attorney General Bob Ferguson, and joined by 10 other Attorneys General, against the Food & Drug Administration (FDA) for unnecessarily singling out the medication abortion drug, mifepristone, for excessive regulation. Despite evidence that the drug is safer than Tylenol, burdensome restrictions on prescribing and dispensing mifepristone (restrictions known as REMS) expose patients to needless anguish and confusion. The restrictions also subject providers to bureaucratic oversight that makes providing care much more complicated than necessary.
As outlined in the lawsuit, 4,246 medication abortions were administered in Oregon in 2021, representing about 60 percent of total abortions in Oregon. The percentage is comparable in many other states. Read the full lawsuit here.
"In this time when reproductive healthcare is under attack, our coalition of 12 states seeks to ensure that access to Mifepristone – the predominant method of safe and effective abortion in the US – is not unduly restricted.  Our coalition stands by our belief that abortion is healthcare, and healthcare is a human right," Attorney General Rosenblum said.
The Attorneys General are also seeking a preliminary injunction, asking the court to stop FDA enforcement of the REMS while the lawsuit is pending.
Of the more than 20,000 drugs approved by the FDA, only 60 — including mifepristone — fall under a unique set of restrictions known as Risk Evaluation & Mitigation Strategies, or REMS. REMS restrictions are supposed to apply to inherently dangerous drugs, like fentanyl, and high-dose sedatives, among others.
The FDA-approved regimen for medication abortion involves a dose of mifepristone, followed by a second drug, misoprostol. To prescribe mifepristone, in accordance with the REMS, health care providers must be specially certified by the drug distributor, and patients and providers must also sign an agreement that certifies the patient has decided to take the drugs to end their pregnancy — regardless of whether they are seeking an abortion or are being treated for a miscarriage. A copy of this agreement must be included in the patient's medical records. To dispense mifepristone, pharmacies must also be specially certified before they can fill a prescription. Access to the medication is unnecessarily limited and restricted, leading to medical care delays and other hurdles for both patients and providers.
The FDA approved mifepristone for use in the United States in combination with misoprostol for medication abortions in 2000. Before its approval in the U.S., mifepristone was widely used in Europe, beginning in France in the late 1980s.
The lawsuit, filed in U.S. District Court for the Eastern District of Washington, is joined by 12 states: Arizona, Colorado, Connecticut, Delaware, Illinois, Michigan, New Mexico, Nevada, Oregon, Rhode Island, Vermont and Washington.