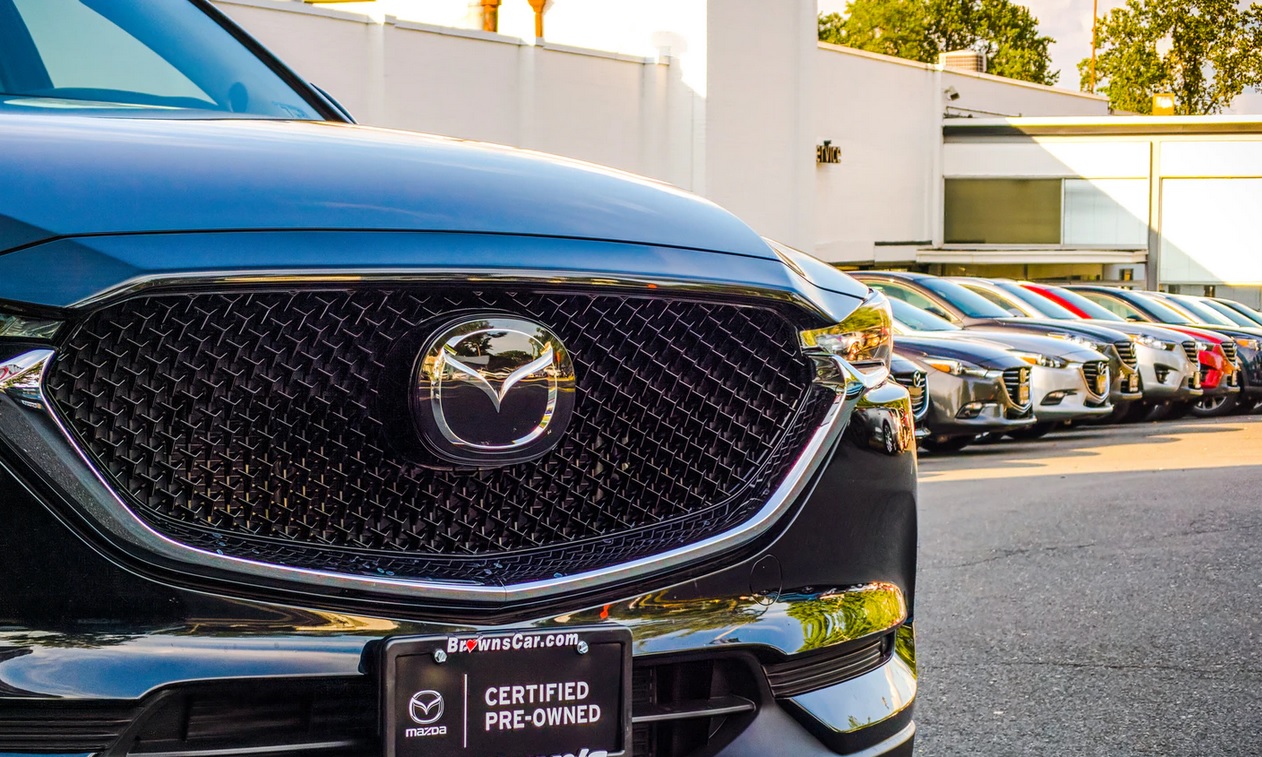 By Oregon Small Business Association Foundation
Supply chain issues and lower demand as a result of higher prices and interest rates made 2022 the worst year for new car sales since 2011, according to Kelley Blue Book estimates.
When automakers report their full year sales next week, the number should be around 13.9 million, 8% less than 2021's 15 million. Sales in 2011, during recovery from the great recession, were 12.7 million.
Supply is starting to rebound slowly for some automakers, but the gains have been uneven. Many Asian bestsellers are nearly unavailable, and many of Detroit's top products are plentiful. Honda and Nissan sales fell significantly, and GM reclaimed its position as the number one automaker.
Interest rates made auto loan costs the highest they've been in more than 20 years, pushing some buyers out of the market. Automotive analysts are expecting high interest rates to lead to weak economic growth in 2023, with new vehicle sales increasing modestly.