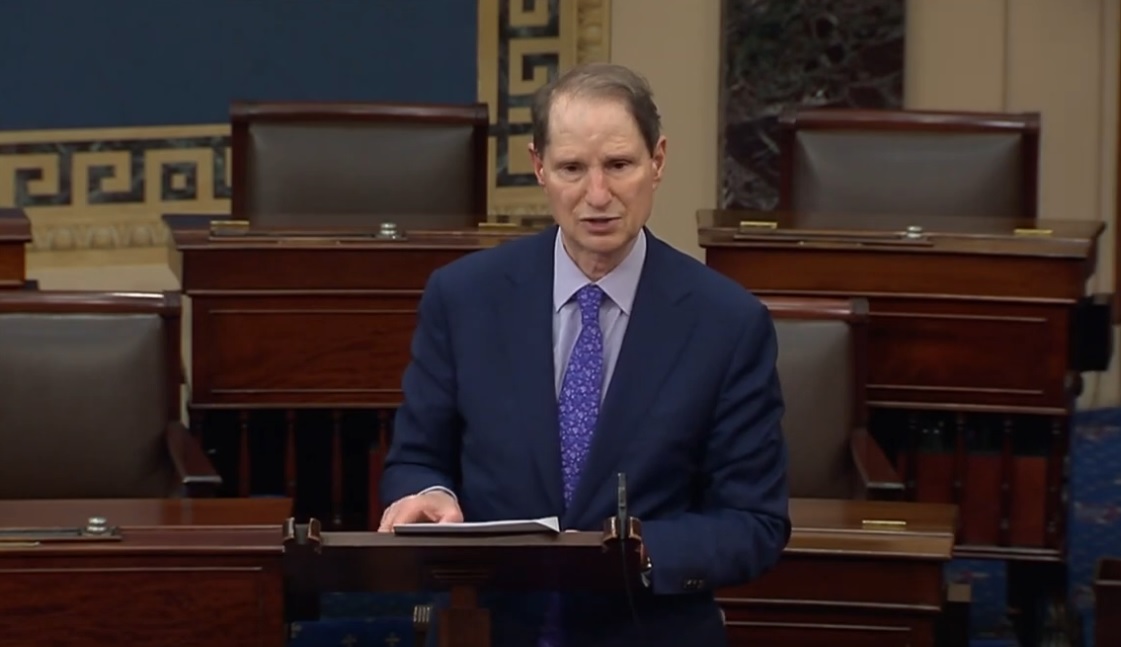 By U.S. Senator Ron Wyden,
Press Release,
Sen. Ron Wyden, D-Ore., asked the Department of Justice Inspector General to investigate the relationship between multiple federal law enforcement agencies and an Arizona nonprofit that has collected records of millions of Americans' money transfers. Wyden's request reflects new details about the Transaction Record Analysis Center (TRAC) that he uncovered as part of a year-long investigation showing the program is far broader than previously known.
In March 2022 Wyden revealed that Homeland Security Investigations (HSI) had issued customs summonses, which is a form of subpoena,  for millions of records for money transfers from customers of Western Union and Maxitransfers who sent $500 or more to or from four states and Mexico. The companies were ordered to deliver records to TRAC, a nonprofit based in Arizona, where thousands of law enforcement agencies could search the records. Homeland Security withdrew that subpoena following Wyden's inquiry.
In his letter to the DOJ Inspector General today, Wyden said the program included far more states and foreign nations than the government disclosed in briefings, based on information Wyden learned from briefings with three other money transfer companies –  Euronet (RIA Envia), MoneyGram and Viamericas.
Wyden revealed in the letter that the data included records for transfers of $500 or more between any U.S. state and 22 foreign nations and one U.S. territory:  Dominican Republic, Ukraine, Tortola (British Virgin Islands), Bolivia, the U.S. Virgin Islands, Peru, Columbia, Ecuador, Venezuela, Hong Kong, St. Martin/St. Maarten, Curaçao, China, Argentina, Canada, Spain, Panama, France, Malaysia, Costa Rica, Thailand, Bahamas and Barbados.
Additionally, Viamericas said it had received subpoenas for bulk money transfer records from the FBI and U.S. Drug Enforcement Agency. MoneyGram said it had received bulk money transfer record subpoenas from the DEA.
"This unorthodox arrangement between state law enforcement, DHS and DOJ agencies to collect bulk money-transfer data raises a number of concerns about surveillance
disproportionately affecting low-income, minority and immigrant communities," Wyden wrote to the DOJ Inspector General. "Members of these communities are more likely to use money transfer services because they are more likely to be unbanked, and therefore unable to send money using electronic checking or international bank wire transfers, which are often cheaper. Moreover, money transfer businesses are not subject to the same protections as bank-based transactions under the Right to Financial Privacy Act."
Wyden is working on legislation to close legal loopholes and ensure people who use money transfer services have the same privacy as those who use banks or money transfer apps. Venmo/PayPal, Zelle, Wise, Cash App, and Green Dot, which operates Apple Cash, have all told Wyden's office they had not provided records to the TRAC database.
For more information about the request, read the full letter to the DOJ IG here.