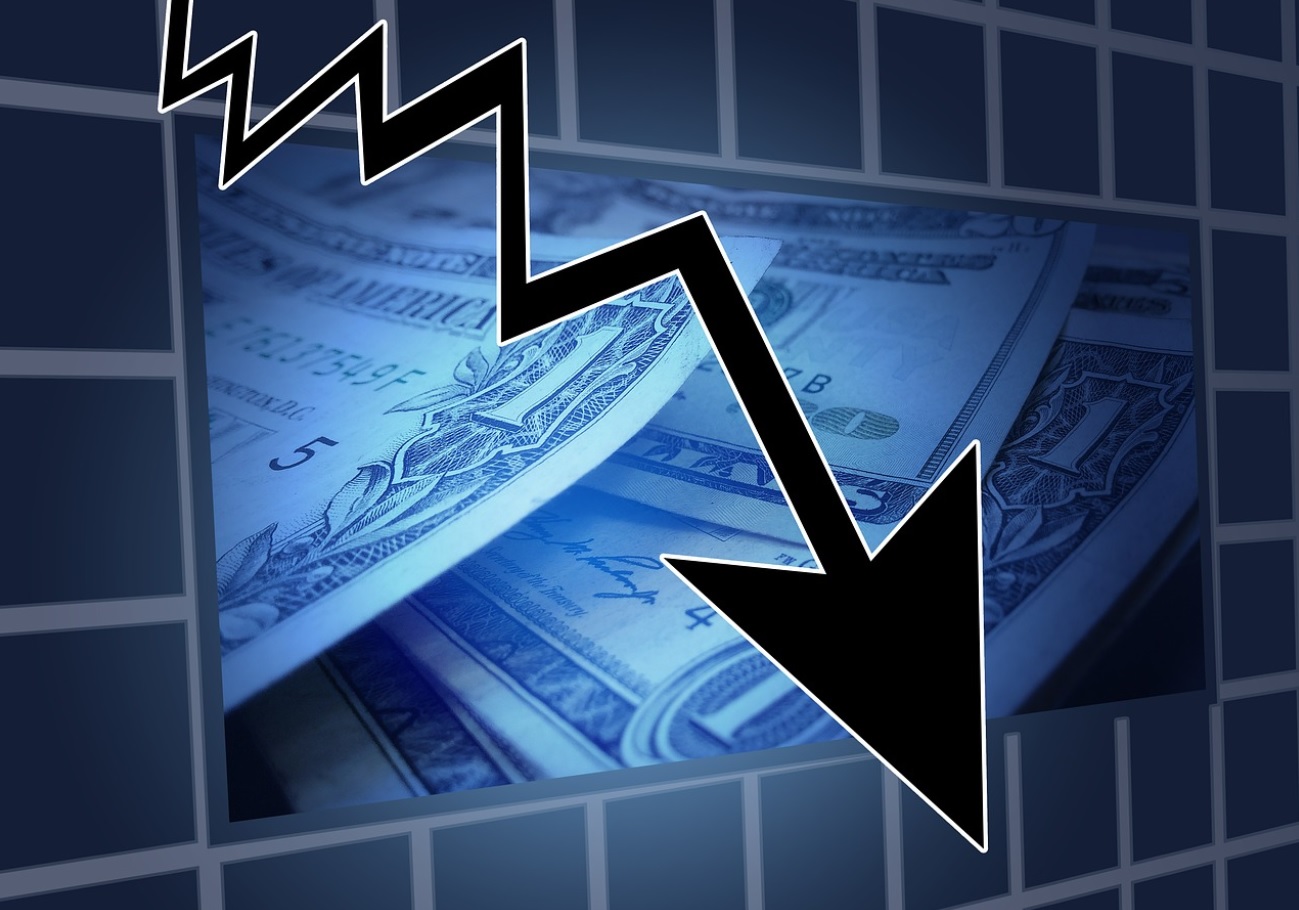 By Oregon Small Business Association Foundation,
The Dow was down 9.16% for the year, the S&P down 19.89%, and the NASDAQ down a stunning 32.07%.
Stocks took a beating as the US Federal Reserve, the European Central Bank and the Bank of England raised interest rates in a bid to tackle runaway inflation, which at one point this year was running at a more than 40-year high of 9.1%. The U.S Federal Funds Rate climbed by 425 basis points (4.25%) in 2022, from .08% to 4.33%. The Fed is expected to raise rates another 50 basis points on February 1, followed by another 25 basis point increase in Mid March.
US tech companies were especially hard hit, as they are usually boosted by lower interest rates. 2022 was the end of an era of low interest rates that fueled tech and crypto booms.
Analysts fear the era of easy money ended, and ended for good, to be replaced by recession, inflation, and stagflation.