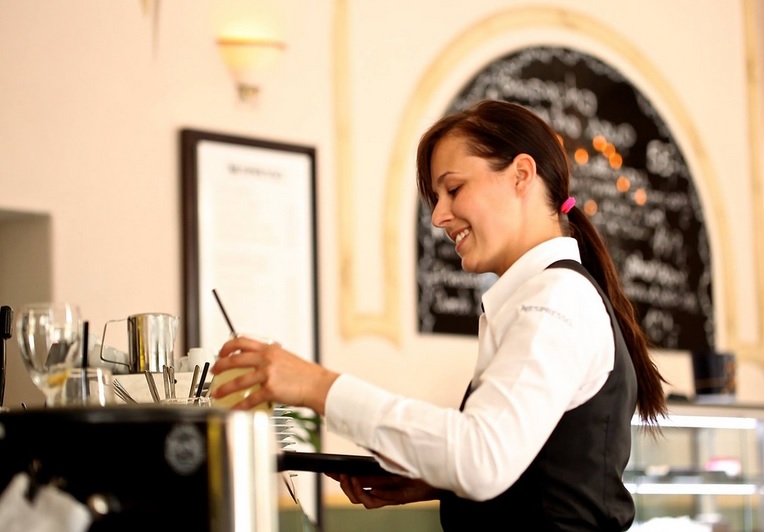 Oregon Congresswoman Suzanne Bonamici,
Top Democrats on the Education and Labor Committee submitted a letter to Department of Labor (DOL) Secretary Eugene Scalia calling on the Department to publish legally required estimates about the full impact of its proposed tip rule on American workers. The proposed rule, published last month, included a provision codifying a repeal of the 80/20 rule but failed to include an economic analysis of the potential costs to workers, as required by law.
The 80/20 rule prohibits employers from paying the tipped subminimum wage to workers that spend more than 20 percent of their time performing tasks where they cannot earn tips.
The letter was signed by Committee on Education and Labor Chairman Robert C. "Bobby" Scott, Subcommittee on Workforce Protections Chair Alma Adams (NC-12), Subcommittee on Civil Rights and Human Services Subcommittee Chair Suzanne Bonamici (OR-01), and Committee on Veterans Affairs Chairman Mark Takano (CA-41).
"Without these required analyses, the Department cannot come to any determination that the rule's benefits justify its costs, as required by law," the Committee Democrats wrote. "It is imperative that the Department provide a transparent analysis to the public for this proposed regulation."
The letter echoes previous concerns about the Department's failure to publish relevant information about its proposed rules. In 2018, the Department withheld evidence showing a previously proposed tip rule would cut wages for tipped workers. Those actions are currently the subject of an investigation by the Office of Inspector General.
The Members also criticized the Department's failure to consider alternatives to its rollback of the 80/20 rule that may be less harmful to workers, which is also required by law.
"We urge the Department to withdraw the 'dual jobs' provisions in its proposal unless and until it provides to the public: (1) an economic analysis quantifying the impact the proposed rule will have on workers incomes; and (2) a quantitative analysis of alternative regulatory approaches for these provisions," the Committee Democrats wrote.