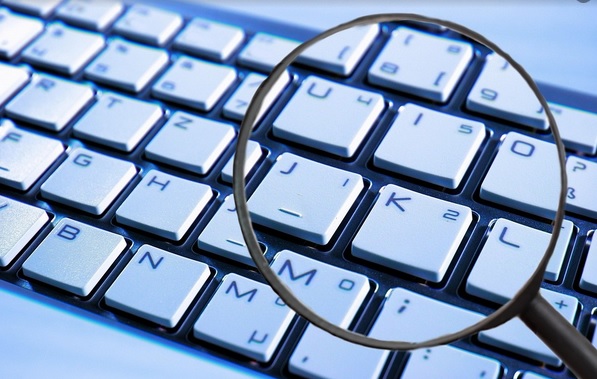 By California NFIB,
The Legislature only has a month left before the law takes effect Jan. 1, 2020
In an editorial for the online news site CalMatters, NFIB State Director John Kabateck urged legislators to act on refining the California Consumer Privacy Act in the month left to them in their 2019 session.
"The law is riddled with unclear definitions, overly broad mandates, and small errors that will lead to unnecessary costs and widespread confusion about compliance.
"… The stakes are high and the window to act closing. Because the law has not yet taken effect, many California companies have not begun to focus on the change required by the California Consumer Privacy Act.
"But when they do, there will be anger over the high costs of compliance, uncertainty about how to comply, confusion about the management of data, misinformation about liability, and concern about the changes to the internet economy."
In the editorial, which can be read here, NFIB makes two suggestions for improving the law.