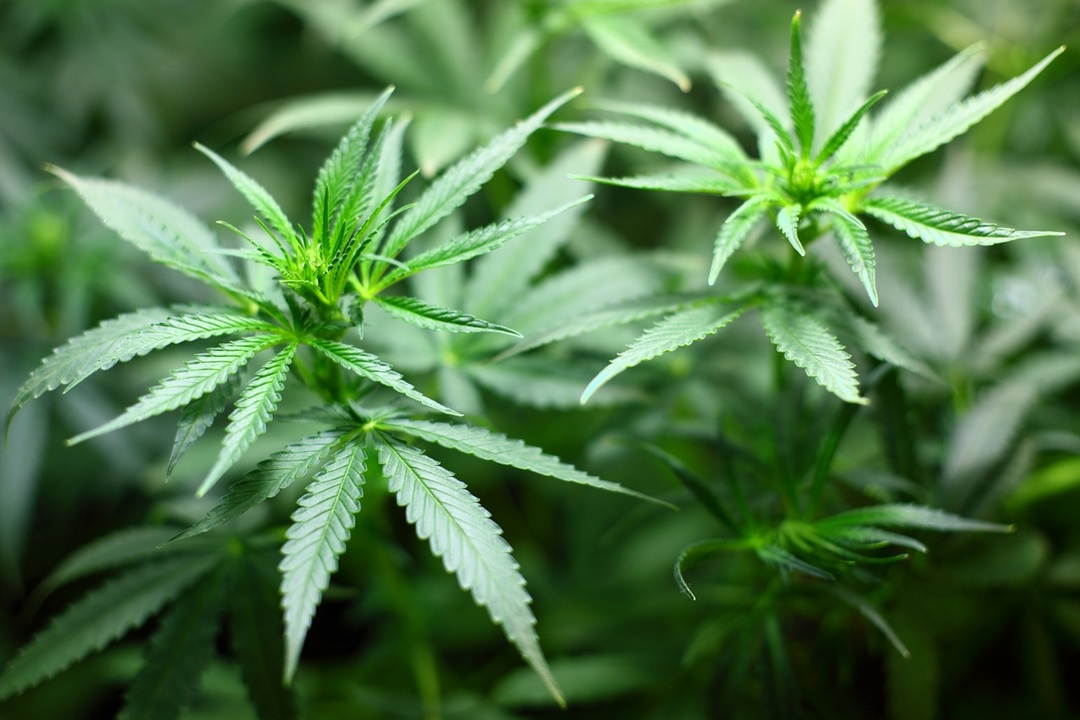 By Taxpayer Foundation of Oregon,
Oregon's largest seller of cannabis, Nectar Markets, is facing a $4 million lawsuit from a retailer that it acquired as it grew to encompass 18 outlets.
Dana Weihman contends that Nectar promised in 2018 to pay $1.2 million to purchase Rose City Buds & Flowers in Aloha but provided less than 25 percent of that, leaving a deficit of $955,000, according to a Portland Business Journal article. She also claims Nectar failed to give her $100,000 a month in profits for nearly a year while running the store for her.
In the breach-of-contract lawsuit in Multnomah County Circuit Court, Weihman is seeking more than $4 million.
Nectar co-founder Jeffrey Johnson said the company operated in good faith and hopes to arrive at a resolution acceptable to all parties. Nectar employs 285 people, which the Business Journal says makes it the largest cannabis-related business in the state.