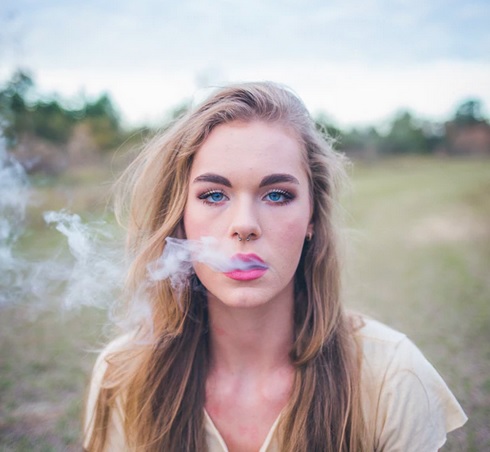 By Oregon Small Business Association,
Oregon's workforce is no longer the country's most stoned, but is still got higher than in 2017. The Quest Diagnostics Drug Testing Index™, a comprehensive analysis of workforce drug use trends released April 11, 2019, shows Oregon at number 2, behind Maine.
The study shows the marijuana "positivity rate" in Oregon increased from 3.9 percent in 2017 to 4.3 percent in 2018, against national averages of 2.0 percent and 2.3 percent, respectively. Nationwide, workforce drug testing positivity climbed to the highest rate since 2004.
Positivity rates in the combined U.S. workforce increased nearly five percent in urine drug tests (4.2% in 2017 versus 4.4% in 2018), climbing to the highest level since 2004 (4.5%) and are now more than 25 percent higher than the thirty-year low of 3.5 percent recorded between 2010 and 2012.
The report comes at the same time as the Oregon Legislature is considering Senate Bill 379, which makes it illegal for employers to prohibit employees "from using a substance that is lawful to use under the laws of this state during nonworking hours."
An amendment to the bill "Adds additional exemptions that allow employers of public safety personnel, licensed health care professionals, operators of public transit vehicles and taxies, and other employees that perform work involving a risk of injury to others to condition employment on the employee refraining from the use of certain legal substances. Provides that federal contractors, those receiving federal grants subject to the federal Drug-Free Workplace Act, and those required by federal law or regulation to test their employees for certain substances can also condition employment on abstaining from the use of certain legal substances."