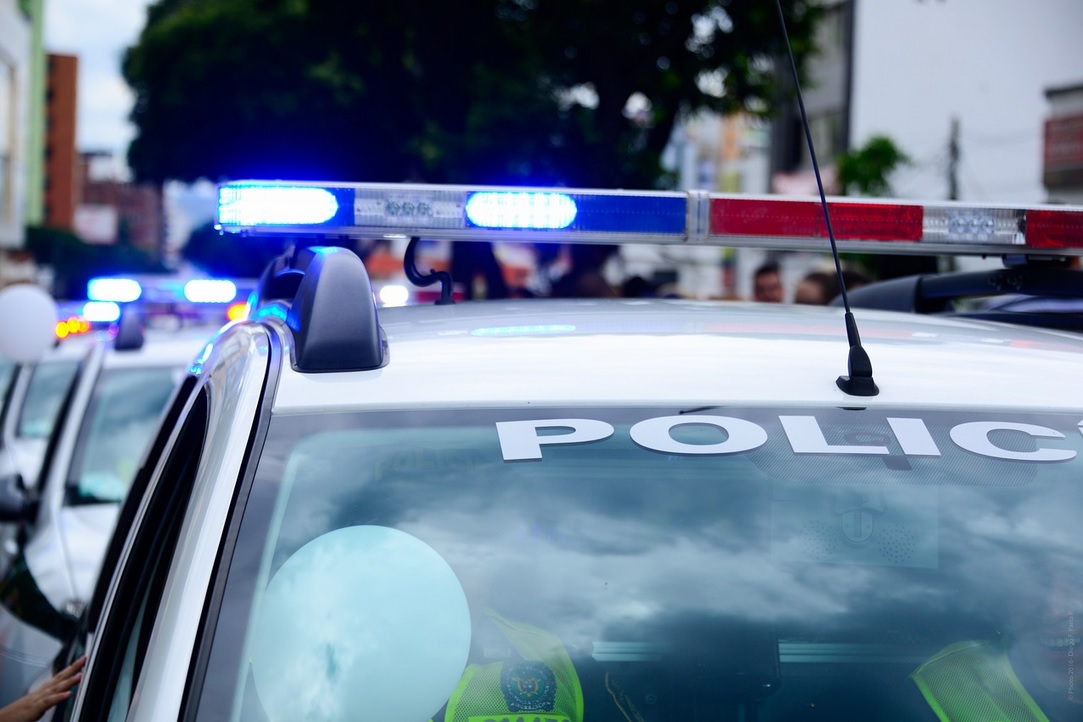 By Oregon Small Business Association,
Anarchists opposed to the U.S. Immigration and Customs Enforcement vandalized the office of a Portland attorney representing local employees of the federal agency by tucking a garden hose through a mail slot and leaving it run over the weekend.
The inundation soaked carpets, warped the wood floor, and damaged drywall, causing thousands of dollars in damage to the main floor and basement of the office attorney Sean Riddell shared with Christine Mascal in an old house.
Anonymous anarchists claimed responsibility for the vandalism in an email sent to Willamette Week. It claimed Riddell, as the attorney for the ICE union workers, made money off children being separated from their parents and locked in cages.
Riddell criticized the cowardice of the vandals for hiding behind a shroud of anonymity.
In October, Riddell called for a state and federal probe of Mayor Ted Wheeler after he ordered Portland police officers to refrain from answering calls for service when protestors from Occupy ICE PDX surrounded the ICE field office on Southwest Macadam. In December Riddell filed notice of the union's plans to sue the city of Portland for failing to allow police officers to respond to calls from the ICE office.