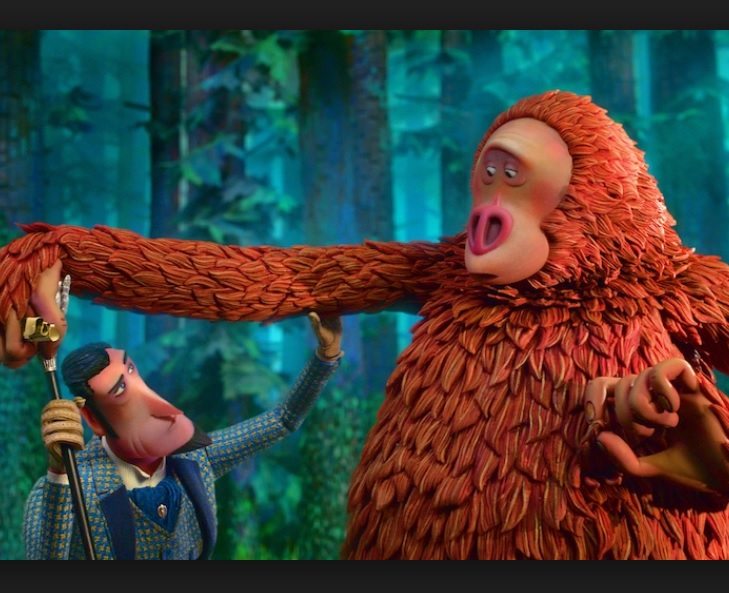 By Oregon Small Business Association,
A much praised and watched Oregon based animation company, Laika, just ran into it's first film flop after a series of successful hits.
"Missing Link," the latest movie by Hillsboro-based animation company Laika, grossed $5.8 million during its opening weekend—$10 million less than the company's four earlier films earned upon release, according to the Oregonian/Oregon Live. It's unclear why people didn't flock to see "Missing Link" when it opened in 3,400 theaters nationwide, but Laika partnered with a new distributor for this film and the company's chief executive, Travis Knight, left as production began to work on a Transformer's film. He's back now and renewed his commitment to Laika, which is owned by his father, Nike cofounder Phil Knight.
Laika employs hundreds of Oregonians in producing its quirky Oscar-nominated films.