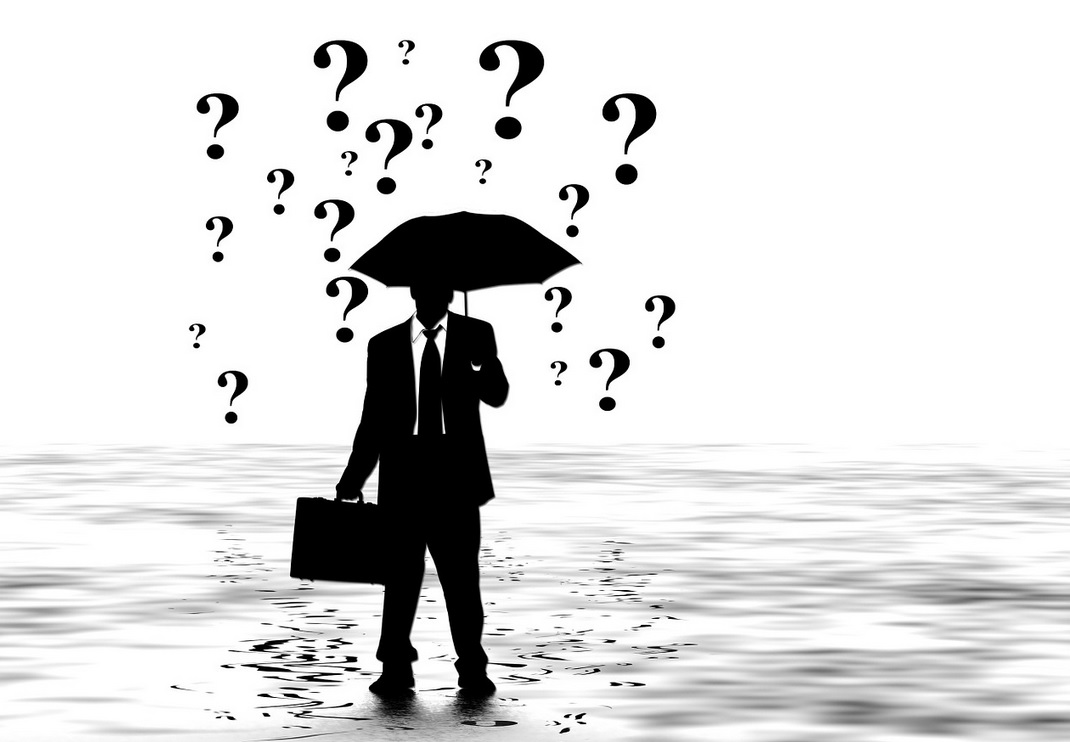 New and Emerging Jobs in Oregon: The Latest Trends
By Oregon Employment Department
The Oregon Employment Department's occupational employment projections through the year 2027 include the latest trends in new and emerging jobs in Oregon. Projections provide the expected growth rate and annual openings for 724 different occupations from 2017 to 2027. Occupations generally include numerous types of jobs, from old familiar job titles, to new job titles that may not even exist yet. In many cases, new and emerging jobs are reflecting within the fastest growing occupations.
Many of the fastest growing occupations are in health care as the sector adapts to new technology, new ways of providing health care, and an aging population. While the overall number of jobs in Oregon is expected to grow 12 percent from 2017 to 2027, health care related occupations are expected to grow 19 percent. New and emerging jobs are also creating fast growth in occupations related to data analysis and high tech.
Data analysis and high tech round out the 10 fastest growing large occupations:
– Operations Research Analysts: +34% growth; 115 annual openings
– Software Developers, Applications: +33% growth; 1,400 annual openings
– Market Research Analysts and Marketing Specialists: +29% growth; 817 annual openings
Fast growing smaller occupations (fewer than 1,000 jobs in 2017):
– Wind Turbine Service Technicians: +74% growth; 11 annual openings
– Cartographers and Photogrammetrists: 39% growth; 63 annual openings
– Statisticians: +38% growth; 73 annual openings
– Information Security Analysts: 32% growth; 73 annual openings
Fastest growing large occupations in health care (more than 1,000 jobs in 2017):
– Physician Assistants: +39% growth; 133 annual openings
– Home Health Aides: +35% growth; 1,048 annual openings
– Nurse Practitioners: +35% growth; 160 annual openings
– Health Specialties Teachers: +31% growth; 445 annual openings
– Veterinary Assistants: +29% growth; 319 annual openings
– Other Health Diagnosing and Treating Practitioners: +29% growth; 121 annual openings
– Veterinary Technologists and Technicians: +29% growth; 214 annual openings
An overview of projected industry and occupation employment through 2027 is available at www.QualityInfo.org/projections.
This article was written by State Employment Economist, Nick Beleiciks.