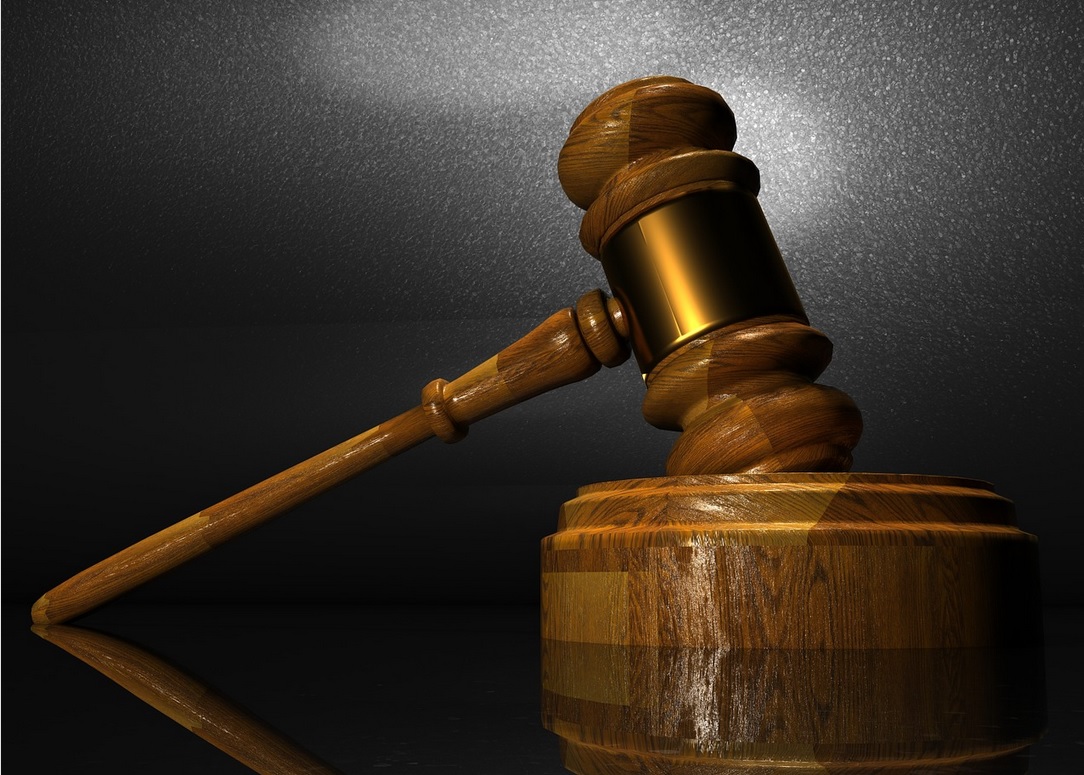 By Oregon Small Business Association
Attorneys representing four women who alleged gender discrimination by Nike Inc., the sportswear giant based in Portland, won the first round in an attempt to broaden their litigation into a class-action lawsuit.
Federal Magistrate Judge Jolie Russo rejected Nike's motion to dismiss class and collective claims, which would have limited the number of plaintiffs who could be added to the discrimination lawsuit, according to Footwear News.
In August 2018, two former female employees— Kelly Cahill and Sara Johnston, who resigned from their jobs in 2017 after receiving lower pay than male colleagues for similar work—filed a lawsuit against the famous maker of athletic shoes and clothing. They contended that male executives created a hostile work environment and "intentionally and willfully" discriminated against women in pay raises and promotions. Two other women— Lindsay Elizabeth and Heather Hender—were added as plaintiffs to the lawsuit later.
In the Footwear News article, Elizabeth Kurpis, a fashion law attorney, said most defendants in class-action lawsuits settle after the class is certified rather than risk facing larger payouts after a trial. Nike's motion to dismiss was the company's attempt to avoid certification and subsequent pressure to settle, contending that the claims pertain only to individual issues rather than a pattern or practice of discrimination.
Although the judge's ruling represents a setback for Nike, it's only the first volley in a long legal battle.