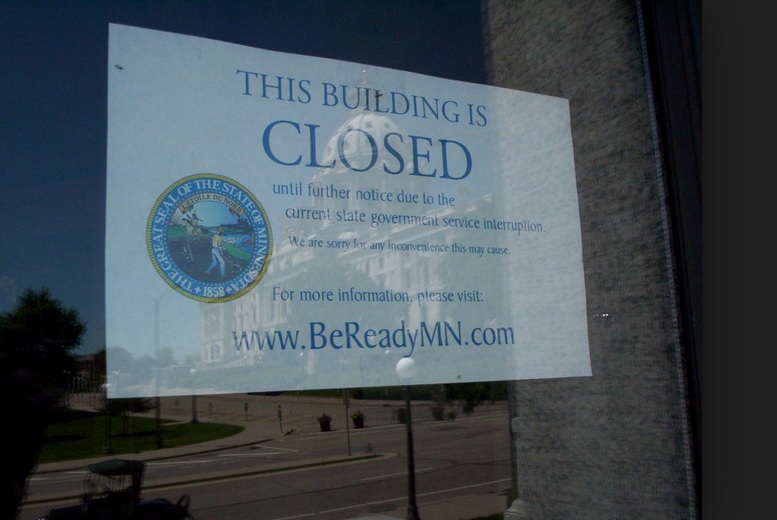 By Oregon Employment Department,
Roughly 9,600 jobs in Oregon are at federal agencies that are not currently funded and are affected by the partial federal government shutdown.
Some of these workers have already been furloughed. Others have funding to cover operations for a few more days. Excepted personnel are still working even though funding for their paychecks has not been appropriated. According to the U.S. Office of Personnel Management, this includes employees who are performing emergency work involving the safety of human life or the protection of property, or performing certain other types of excepted work.
These figures are based on a March 2018 count of jobs at federal establishments that do not have current funding. The number of jobs at these agencies totaled 9,583. Of these jobs, 6,632 are located in urban counties and 2,809 jobs are in rural counties (the rest are multi-county or unknown). The U.S. Forest Service and Bureau of Land Management account for nearly half (45%) of the jobs without current appropriations.
Federal contractors in Oregon may also be affected by the shutdown, but we don't have a way to directly measure that impact.
The 2013 full federal government shutdown lasted two weeks. It wasn't long enough to have a noticeable impact on the jobs figures or the unemployment rate. More than 500 federal workers in Oregon filed unemployment insurance claims during that shutdown.
In total, there are about 28,000 federal employees in Oregon, but two-thirds work in agencies that have funding and are not directly affected by the shutdown. This includes the U.S. Postal Service, Department of Defense, Department of Veterans Affairs, and Department of Labor.
The number of jobs by county and by federal agency are available upon request. Please contact Nick Beleiciks for this information.