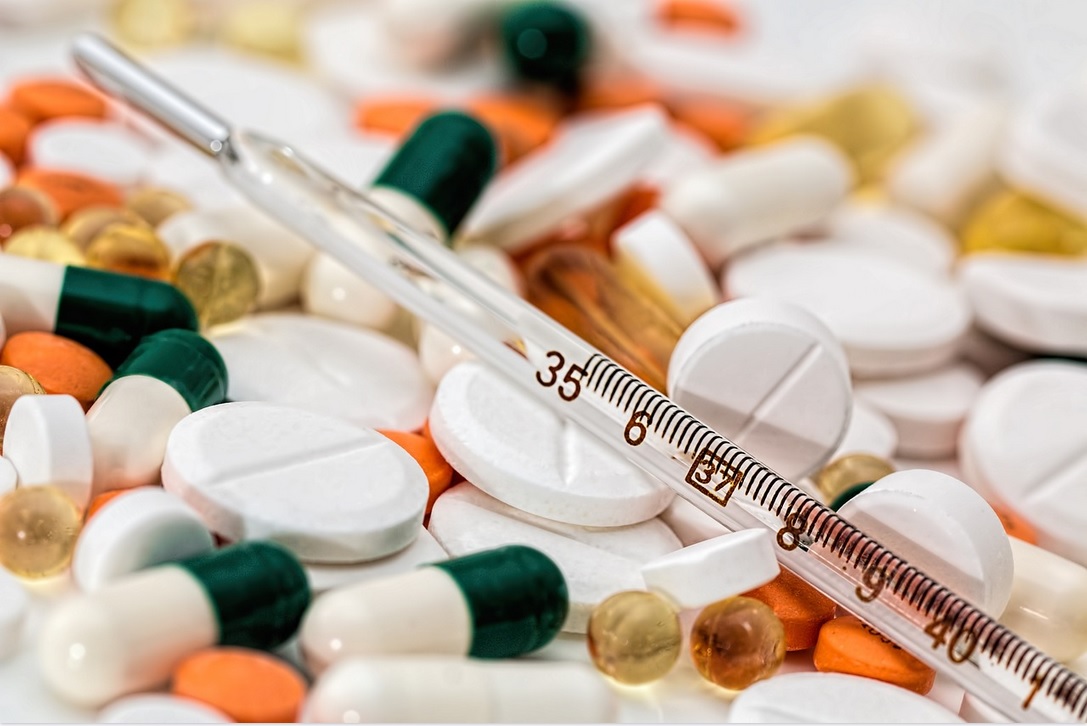 US Representative Kurt Schrader,
Oregon US Congress,
Legislation introduced by Congressman Kurt Schrader (OR-05) and Congressman Peter Welch (VT-At Large) to close a loophole in the Medicaid Drug Rebate Program that is reported to have cost the Medicaid program as much as $1 billion passed in the House this week as part of the IMPROVE Act. Reps. Schrader and Welch introduced the Medicaid Drug Rebate Accountability Act earlier this year following the release of an Inspector General report, and followed up by introducing the House version of the Right Rebate Act last week.
"I'm pleased that our legislation was included in the IMPROVE Act and passed out of the House today," said Rep. Schrader. "It's ridiculous that these blatant abuses of the system have resulted in a billion dollar loss for taxpayers. Our legislation gives CMS the proper authority to deal with these inaccuracies, preventing bad actors from taking advantage of the system and honest mistakes from costing us even more money."
VIDEO: Rep. Schrader Urges Colleagues to Close Billion Dollar Loophole in Medicaid Drug Rebate Program
"For too long, drug companies have been ripping off the Medicaid program by misclassifying their products to limit required price discounts," said Rep. Welch. "This commonsense legislation puts a stop to this unethical practice and ensures that all drugs covered by Medicaid are correctly classified."
Under the Medicaid Drug Rebate Program, drug manufacturers who wish to have their drugs covered by Medicaid must pay a rebate to federal and state governments, and the rebate rate is different for brand drugs, at 23.1 percent of the Average Manufacturer Price (AMP) per unit, and generic drugs, at 13 percent of AMP per unit. When applying for the rebate, the manufacturer must indicate whether their drug is brand or generic. According to an HHS Inspector General Report published in December of last year, however, hundreds of drugs in the rebate program that should be considered brand were marked in their applications as generic. That same report found that this may have cost the rebate program upwards of $1 billion.
Under the Schrader-Welch legislation, if a drug company knowingly misclassifies their brand drug as a generic, Centers for Medicare and Medicaid Services (CMS) will have the power to fine the drug company double the normal rebate they would have had to pay the government. The bill strengthens CMS and congressional oversight of the program to close the loophole.