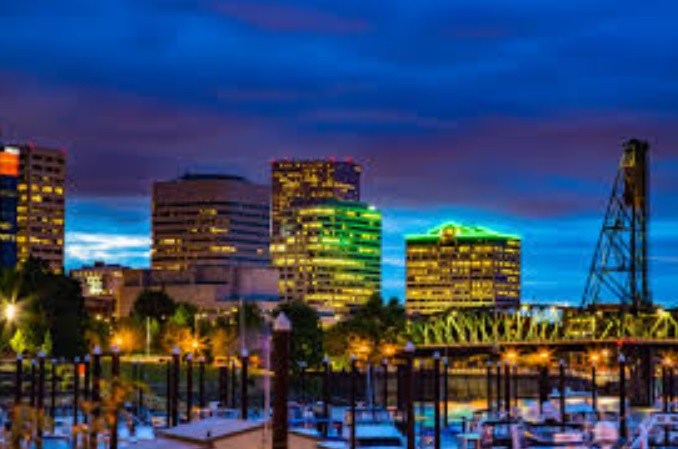 By Oregon Small Business Association,
More than 75 percent of the people renting homes in Portland through Airbnb, Vacasa and other online sites are doing so in violation of city regulations.
Portland city auditors discovered that four of every five short-term rentals operate illegally, but the city hasn't enforced the regulations it established in 2014 to keep hotel-type businesses out of residential neighborhoods, The Oregonian reported early last month. The city requires people renting their primary homes to live there at least nine months of the year, limit stays to 30 days, and acquire permits.
The auditors said the city fails to enforce the rules because it doesn't have the information about listings, rentals, and hosts. The people renting their properties rarely provide that information to the city because of privacy issues. Auditors said the Portland Housing Bureau should receive that information to make sure these rentals are monitored.
Mayor Ted Wheeler and Commissioner Chloe Eudaly expressed concern over the auditors' findings and said they plan to increase oversight and enforcement.
According to the auditors, Airbnb, through which most Portland rentals are marketed, listed more than 4,600 rentals in the city in October 2017, but the city had issued only 1,638 permits. A permit for a two-bedroom rental costs $178, while the fee soars to $5,000 for people renting homes with three to five bedrooms. While at least 440 rentals required the more expensive permit, the city had issued only 13, the auditors said. However, most hosts did pay the city lodging tax required for each night's stay, auditors learned.
The majority of rentals are in Southeast and Northeast Portland where it's difficult to find affordable housing.