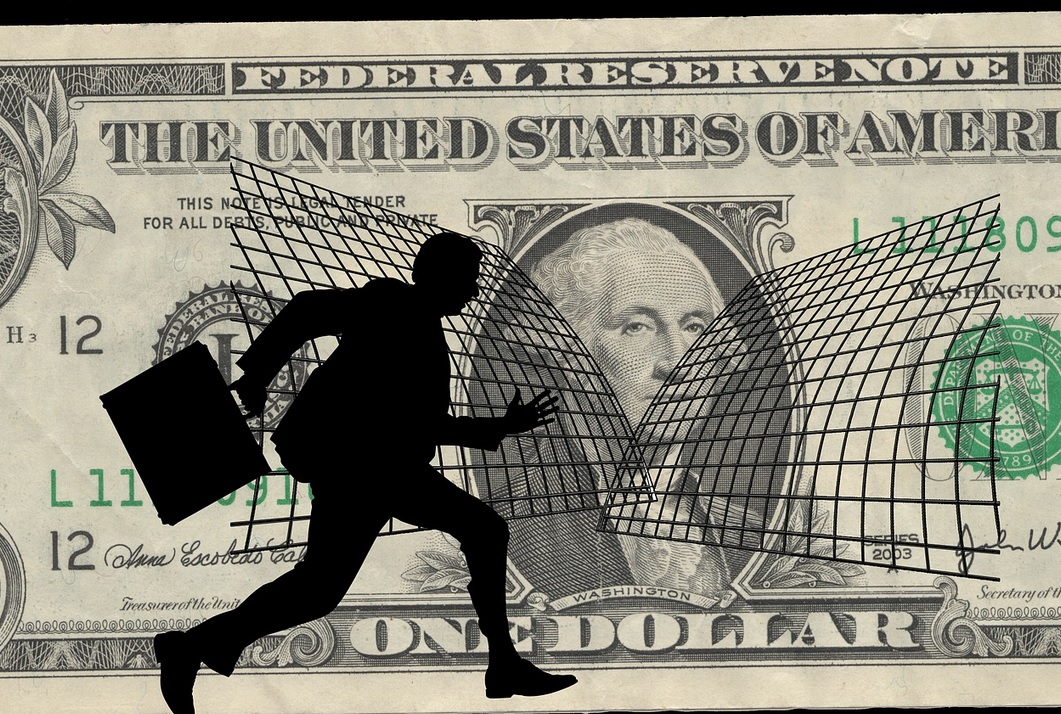 By NFIB,
These victories may not have generated headlines, but their impact on small business is important nonetheless.
NFIB members have celebrated a variety of important triumphs this year, including a delay of the Environmental Protection Agency's Waters of the U.S. rule, a dismissed court challenge to President Donald Trump's two-for-one executive order on regulatory relief, and a rescission of the union persuader rule from the Department of Labor. These successes have helped fuel 45-year highs in small business optimism and plans for job creation.
But there have also been several smaller, less publicized victories that still have a big impact on small business owners. Here's a recap of four little-known wins and their effect on small business.
RELATED: How the Tax Cuts and Jobs Act Is Working for Small Business

Data Security Practices
In recent years, the Federal Trade Commission (FTC) has brought actions against businesses for failing to abide by proper data security procedures, despite the fact that the FTC has never issued a specific regulation outlining what measures a business should and should not implement in order to keep data safe.
In one of these cases—LabMD v. FTC—NFIB filed an amicus brief, arguing that it's not fair to expect businesses to comply with an evolving and unarticulated regulatory standard. The 11th Circuit Court of Appeals agreed—and while similar issues are likely to arise in the future, its ruling that the FTC's action against LabMD was improper represented a win for small business.
Workplace Safety
In 2016, the Occupational Safety and Health Administration (OSHA) added an anti-retaliation provision to the recordkeeping regulation, stating that employers cannot discharge or discriminate against any employee for reporting a work-related injury or illness. The preamble of the regulation included language stating that safety incentive programs and post-accident drug testing could violate this provision, thus hampering employers' ability to determine liability and encourage facility safety. However, on October 11, 2018, OSHA issued new guidance clarifying that safety incentive programs and post-incident drug testing are permissible and conducted to promote workplace safety and health.
Community Banking
S. 2155, the Economic Growth, Regulatory Relief, and Consumer Protection Act, became law earlier this year. This legislation, which was considered an NFIB Key Vote for the 115th Congress, helps protect smaller banks as well as small business' access to the capital they need and research indicates that small business owners have more difficulty acquiring credit at large financial institutions than at small community ones. By providing regulatory relief to community banks and credit unions, S. 2155 will allow these institutions to serve small businesses better and continue to provide small business owners access to funds for growth or expansion.
Overtime Eligibility
In Encino Motorcars LLC v. Navarro, the U.S. Supreme Court ruled that the Department of Labor (DOL) overstepped its authority under the Fair Labor Standards Act (FLSA) in a 2011 decision on overtime eligibility. NFIB filed an amicus brief, arguing the DOL's decision that service advisers working for an automobile dealership were nonexempt and eligible for overtime under FLSA was an improper reversal of a long-standing regulatory interpretation. This win helps ensure regulatory stability and cost certainty for small businesses.