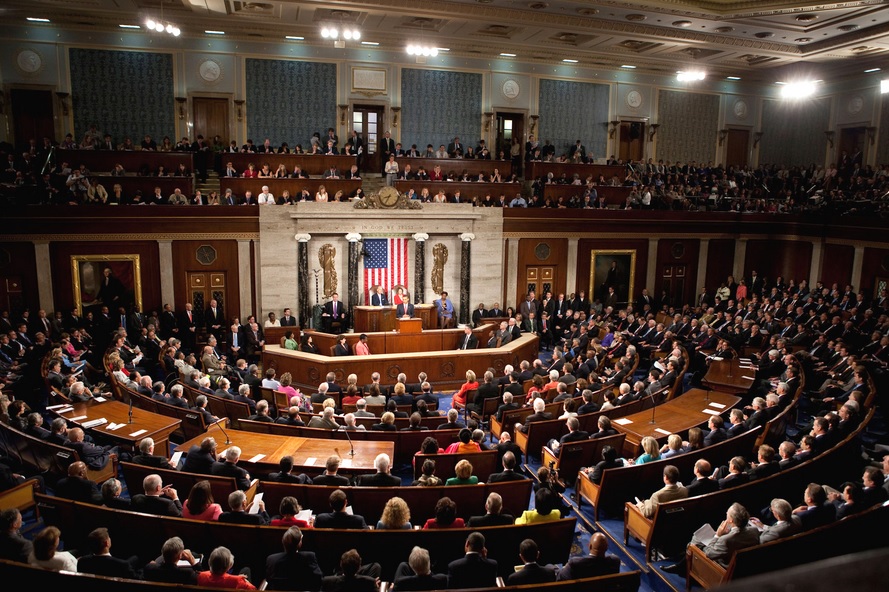 National Retail Federation Press Release,
The National Retail Federation and more than 250 retail, restaurant and other companies from across the country are urging Congress to fix a mistake in last year's tax reform law as part of end-of-year legislation, saying the error has put millions of dollars in job-creating remodeling projects on hold.
"The delay in correcting this provision has caused economic hardship for numerous businesses, including retailers, restaurants, real estate and construction industries, as well as the manufacturers that supply products to the building trade," the businesses said in a letter to members of the House and Senate. "The delay in investments has had ripple effects across the economy that impact the communities in which these companies are doing business."
Under the Tax Cuts and Jobs Act, remodeling and other improvements to stores were supposed to be fully depreciated in the first year the work is done. Instead, a mistake in the legislative language requires that depreciation be done over 39 years. Before tax reform, companies could write off half the cost in the year the work was done but had to depreciate the rest over 15 years.
The letter said the "very large difference in the after-tax cost of making improvements" has not only delayed remodeling projects but caused retailers to decline opportunities to purchase or lease buildings that would require extensive work, denying many communities the opportunity "to bring new, permanent jobs to an otherwise abandoned store or to revitalize a declining mall."
In addition to the letter, NRF President and CEO Matthew Shay and National Restaurant Association President and CEO Dawn Sweeney called the mistake a "tax code typo" in an op-ed published in The Hill newspaper, saying the "nation's economy is missing out on an economic stimulus effort that could have unleashed a wave of projects potentially worth hundreds of millions of dollars or more."