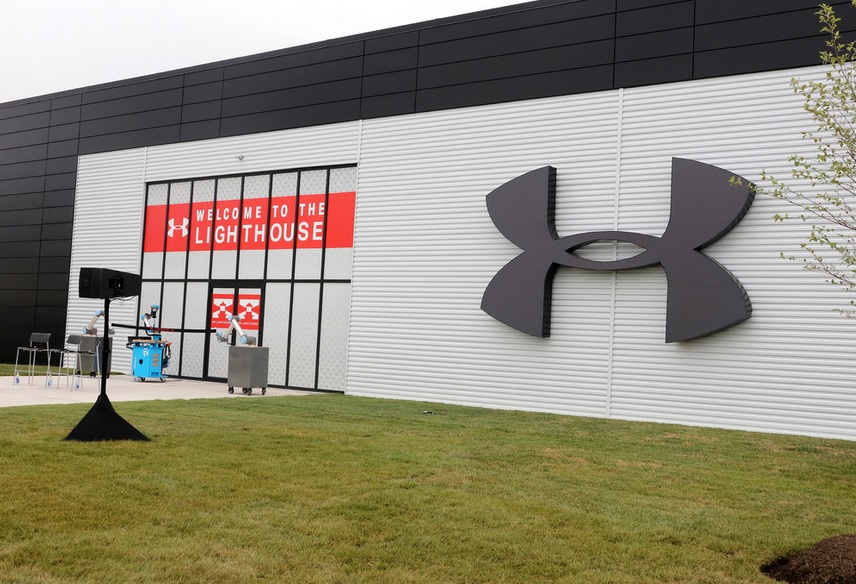 By Oregon Small Business Association,
2018 is the year of change for many companies.  This year, Spotify was rebuked for sending their top employees to strip clubs.  NIKE removed six executives for sexual harassment which included unwanted advances and trips to strip clubs.   Google employees walked out across the world in protest of their poor handling of sexual harassment issues.
The biggest announcement of them all has come from Under Armour.
The sports-apparel company Under Armour announced in an email to staff that it will no longer pay for limousine services, gambling, and adult entertainment such as visits to strip clubs. CEO Kevin Plank, 46, a former University of Maryland football player when he started the company with a moisture-wicking shirt in 1996, accompanied coworkers, athletes and other executives to the clubs in the past. The company as a longstanding practice has reimbursed employees for visits to strip clubs.
The change in company policy comes amid the Me Too movement where female subordinates no longer remain silent about unequal pay, promotion opportunities, demeaning behavior, and sexual harassment. At an annual event held at Plank's horse ranch for VIPs, athletes, and executives, female employees were invited based on their attractiveness to appeal to male guests, The Wall Street Journal reported.
Plank issued a statement in response: "Our teammates deserve to work in a respectful and empowering environment. We believe that there is systemic inequality in the global workplace and we will embrace this moment to accelerate the ongoing meaningful cultural transformation that is already under way at Under Armour. We can and will do better."
The company employees about 14,000 people and half of those are women.
Plank's brother Scott was a high-ranking executive when he left in 2012 amid sexual misconduct allegations. Under Armour's cofounder Kip Fulks, who violated company policy by having a romantic relationship with a subordinate, changed jobs within the company in May 2017 and left for a sabbatical a few months later.
The company had $5 billion revenue last year.