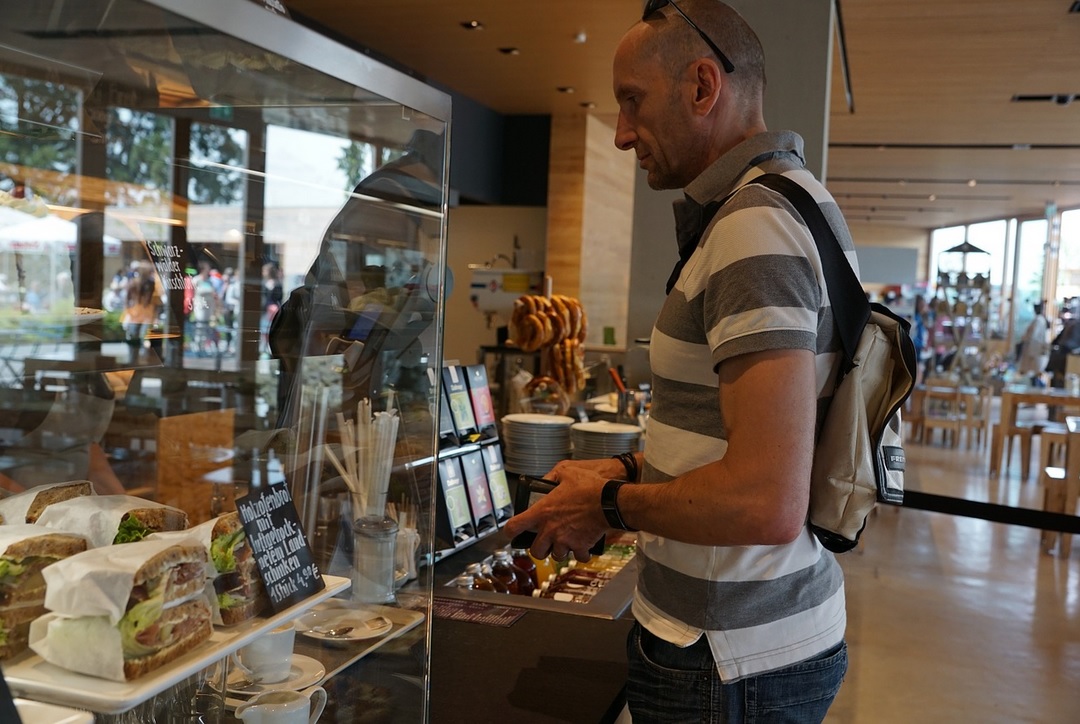 By Oregon Restaurant & Lodging Association
Oregon has a strong track record of enhancing tourism and creating thousands of jobs that trigger local economic growth while making Oregon a top travel destination. That is why we are supporting Measure 104 – it will ensure tax fairness for businesses and consumers.
Join the Oregon Restaurant & Lodging Association and protect the entrepreneurial spirit that brings award-winning plates from chefs who use Oregon's farm fresh Marionberries and hazelnuts, salmon and crab and thousands of handcrafted beers and wines.
Unfortunately, this entrepreneurial spirit is under attack.
New taxes on beer, coffee, food, and soda have become common amongst politicians in Salem, as they search for new revenue, despite record spending levels.
How are politicians gaming the system and getting around the law?
Over 20 years ago Oregon voters passed a constitutional amendment requiring a supermajority vote on all revenue-raising legislation. But now, thanks to a creative loophole found by politicians and their lawyers, politicians have changed the rules to avoid the supermajority vote designed to protect taxpayers from increased taxes on food and beverages.
This year, politicians used this trick to steal $1 billion from small businesses on a simple-majority vote, eliminating lower tax rates for hardworking, family-owned businesses throughout Oregon. That isn't right and it needs to be stopped.
A "Yes" vote on Measure 104 will close this loophole and put an end to these legislative tricks hurting consumers and businesses.
Supporting Measure 104 will help prevent partisan gamesmanship and ensure tax fairness for Oregonians. Join us in protecting the Oregon way and the entrepreneurial spirit that makes Oregon a great place to live, visit, work and play.
The Oregon Restaurant & Lodging Association encourages a "Yes" vote on Measure 104.