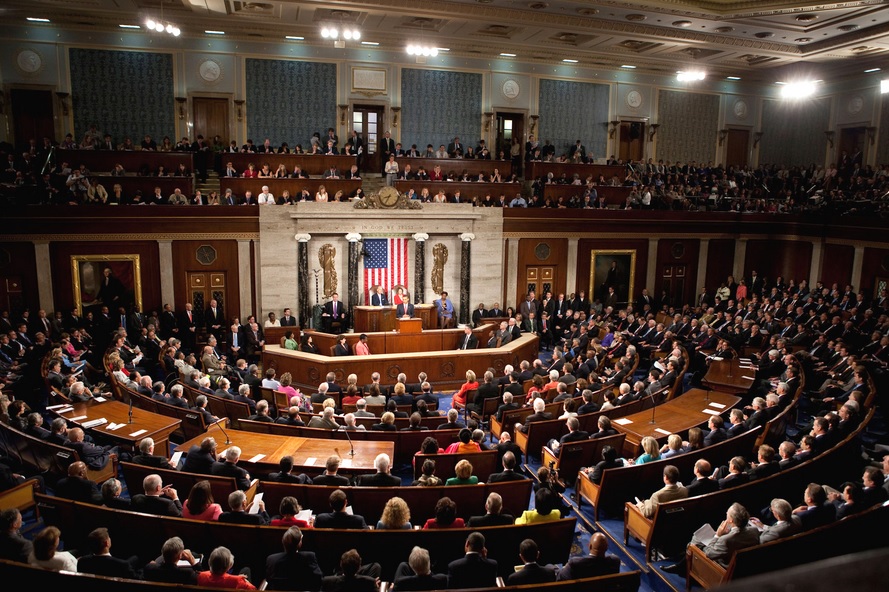 U.S. Chamber of Commerce,
U.S. Chamber of Commerce's Global Innovation Policy Center (GIPC) President and CEO David Hirschmann issued the following statement  regarding the passage of the Music Modernization Act (MMA):
"The Music Modernization Act will help ensure that future music creators can pursue their passions, the music industry can continue to thrive, and all of us can continue to enjoy the music that makes our lives richer and more vibrant. We applaud the members of Congress who have championed this legislation, which will serve as a critical step in recognizing the work that songwriters, composers, producers, engineers, and all music creators do in an effort to be fairly compensated for their creations."
Watch remarks from music creators at GIPC's 2018 IP Champions Awards here.
To learn more about how IP employs innovation across the United States, click here.
The Chamber's Global Innovation Policy Center is working around the world to champion innovation and creativity through intellectual property standards that create jobs, save lives, advance global economic and cultural prosperity, and generate breakthrough solutions to global challenges.
The U.S. Chamber of Commerce is the world's largest business federation representing the interests of more than 3 million businesses of all sizes, sectors, and regions, as well as state and local chambers and industry associations.