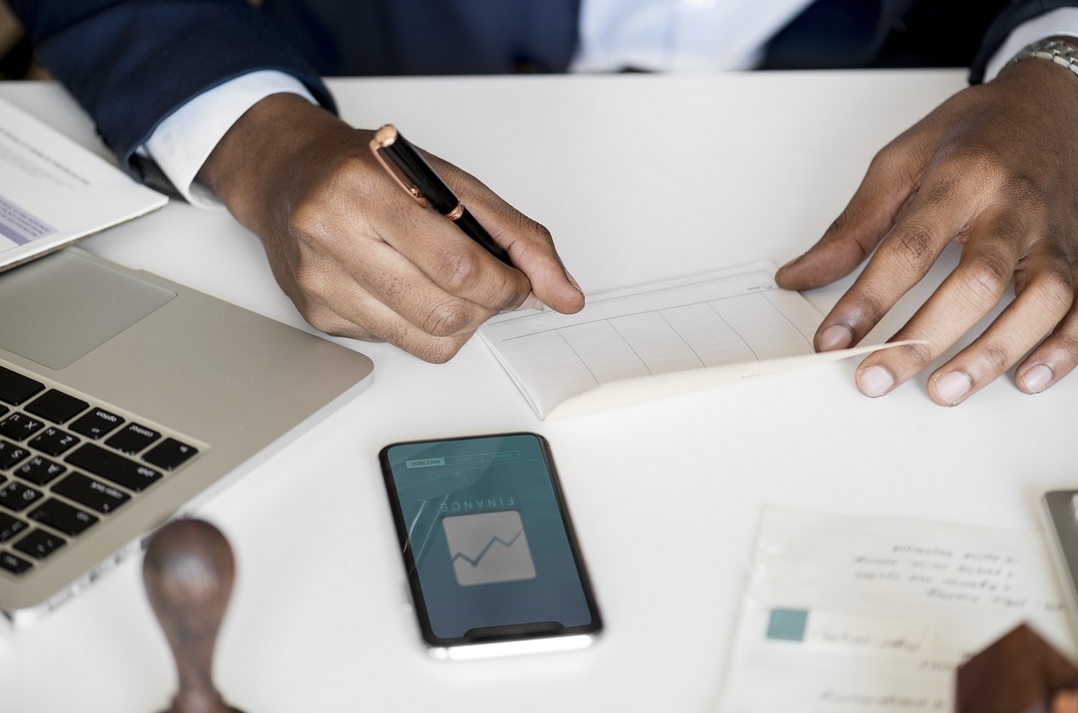 State Treasurer Press Release,
Oregon State Treasurer Tobias Read is calling for more responsible compensation practices and accountability at pharmaceutical giant McKesson Corp., one of the nation's largest distributors of prescription opioids.
A shareholder resolution filed jointly by the Oregon Treasurer, the AFL-CIO Equity Index Fund, As You Sow, and the Zaitlyn Nienberg Family trust of Oakland, Calif., will be considered at the McKesson annual shareholder meeting on July 25 in Dallas/Fort Worth, Tex. The proposal would change the company's compensation calculation formula, which historically has enabled executives to more easily hit performance targets and trigger incentive compensation bonuses.
"It is time for shareholders to send a message to executives at McKesson that enough is enough," said Treasurer Read, who is a member of the Oregon Investment Council and the custodian of state funds. "Shareholders understand that for companies to be successful in the long term, they need to hold executives accountable and ensure compensation is based on actual performance."
Currently, McKesson allows for its executive compensation formula to exclude some costs, such as litigation-related costs and settlements, increasing the likelihood of large bonus awards. That practice doesn't serve the interests of shareholders, because it reduces retained earnings, and also casts an even longer public relations shadow on a company in the headlines due to the opioid crisis, the Treasurer said.
John H. Hammergren, the company's chairman, president and chief executive officer, was paid a base salary of $1.7 million in the past fiscal year, and another $16.4 million in bonus and stock option awards, according to a proxy statement filed with the U.S. Securities and Exchange Commission.
McKesson executives and the board of directors are opposing the proxy resolution.
A major investor in broad-based stock market index funds, Oregon Treasury-managed funds including the Public Employees Retirement Fund held 144,383 shares of McKesson Corp. common stock at the time the shareholder resolution was filed.
Treasury engages with corporations and regulators to improve long-term portfolio performance via its corporate governance program, led by Jennifer J. Peet. As a long-term investor and fiduciary, Treasury has an interest in promoting accounting practices and executive accountability that lead to positive and sustainable, risk-adjusted returns.
These efforts include interaction with corporate executives and boards of directors; engagement seeking action on Environmental, Social and Governance risks; advocacy through coalitions of like-minded investors; and participation in annual shareholder meetings via proxy votes and proposals. You can learn more about those efforts in Stewardship, Treasury's annual report on its corporate governance program.
The Oregon State Treasury protects public assets, saves money, and helps Oregonians to invest in themselves and their families through empowerment programs like the Oregon 529 Savings Network and OregonSaves. Treasury oversees public investment, banking, and debt management services. State investment policies are set by the Oregon Investment Council. Treasury also promotes public outreach and education to help Oregonians learn strategies to save money and make smart financial choices.