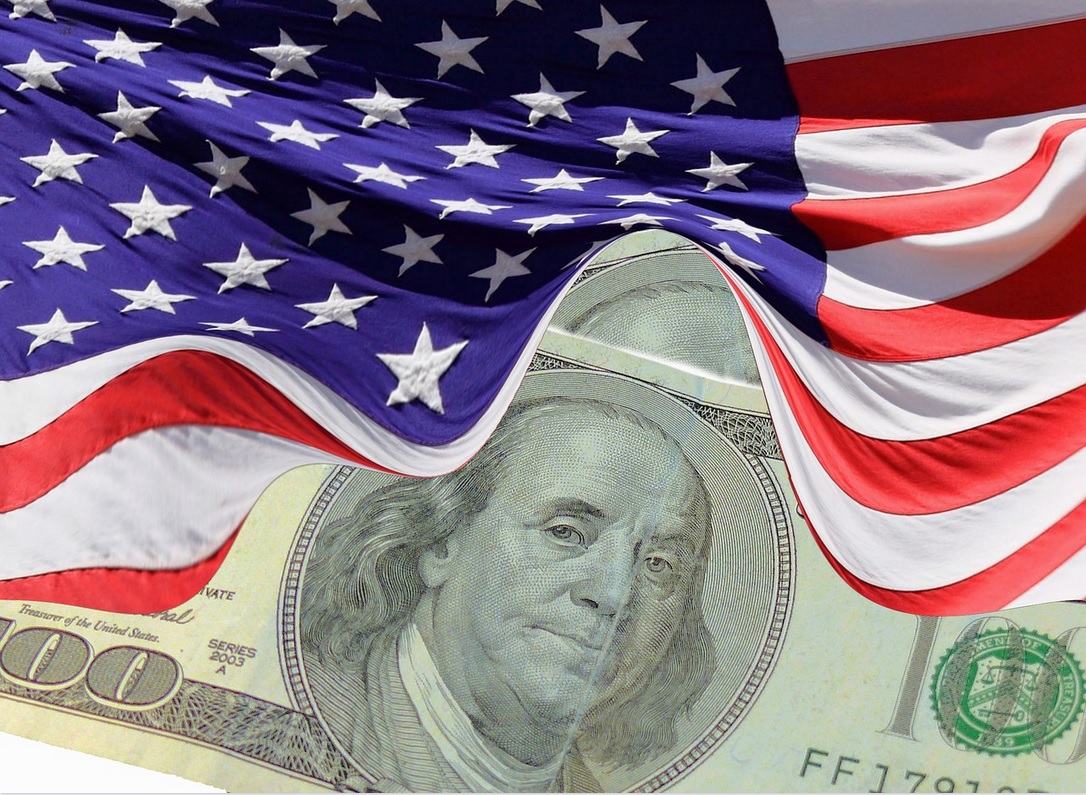 By Oregon Small Business Association Foundation
1. Economic growth: The U.S. is currently in the second longest expansion since records have been kept and will break the record for longest expansion in U.S. History if it continues into summer. Four of the five longest expansions have occurred since 1980 making the past four decades the most prosperous generation in U.S. History.
2. Unemployment: This May 2018, U.S. unemployment hit the lowest rate in 18 years, as did teen unemployment.
3. Unemployment across ethnic boundaries:  African-American, Hispanic and Asian unemployment are at all-time record lows in 2018.
4. Disposable income: Disposable income per person is at an all-time high, even accounting for inflation. (Disposable personal income is the income available to persons for spending or saving. It is equal to personal income less personal current taxes).
5. Net wealth: Americans' wealth pushed into record territory last year, hitting nearly $100 trillion. Household net worth—the value of all assets such as stocks and real estate minus liabilities like mortgage and credit-card debt—rose to a record $98.746 trillion.
6. Home prices: The Case-Shiller national home price index is at an all-time high. The index is 10 percent higher than the previous all-time high, in July 2006.
7. Home sizes: Average home sizes are breaking generational records. New U.S. homes today are about 1,000 square feet larger than in the early 1970s and living space per person has nearly doubled.
8. Dow Jones: In January of this year, the Dow Jones Industrial Average hit an all-time high and has crossed the 25,000 mark a few times.
9. NASDAQ: Nasdaq breached 8,000 for the first time in August 2018.
10. S&P Stocks: The S&P stock benchmark index achieved 3,453 days of it's longest run without a 20% drop (since March, 9, 2009) in August 2018.
11. Market value of a single business : Apple became the first company to have a market value of $1 trillion dollars. The first company to reach $1 billion was U.S. Steel, in 1901.
12. Job openings: The U.S. hit 6.6 million job openings in May 2018, a new record.
13. More jobs than applicants. For the first time there are more jobs openings than people looking for them.
14. Longest job growth streak: This June 2018, America hit the longest streak of job increase growth on record.