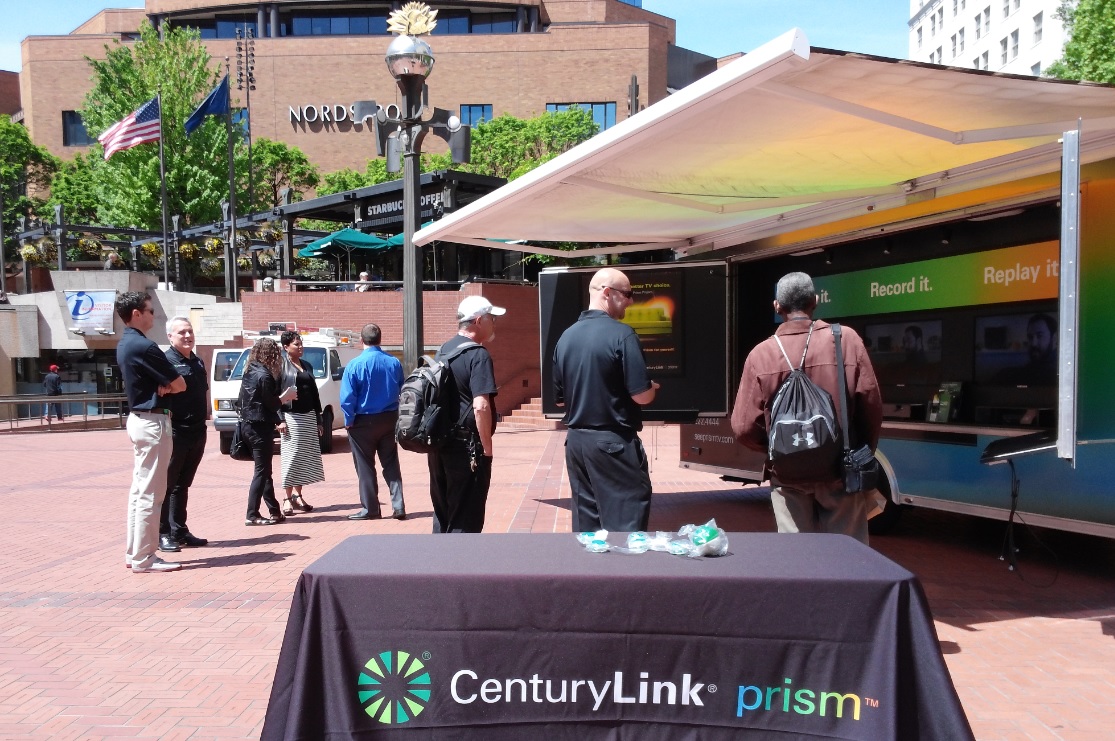 By Oregon Tax News,
Portland is one of the rare cities that is experiencing a future test of technology while navigating through various legislative and legal hurdles. This month, CenturyLink has launched a cable TV service in Portland, giving Portland viewers an alternative to Comcast for the first time. The cable service, called Prism, is only available where Century Link's high-capacity fiber-optic network already exists, mainly in Southeast Portland.
Days after the Centurylink launch, Google Fiber sent a team to meet with Portland-Metro area leaders and policy makers to discuss a Google Fiber presence which would provide Gigabit speeds. Last year, a State Supreme Court ruling on a tax case resulted in a tax-unfriendly climate for certain tech companies like Google Fiber. The Oregon Legislature this year fixed that complication. Now the ability for telecommunication companies to compete in a more balanced tax environment has created a renewed interest in investing in Oregon which can be seen with CenturyLink and Google Fiber.
CenturyLink's Prism prices are similar to Comcast's. Both companies offer introductory packages costing around $60 for a full set of high-definition channels and a DVR, and then after a year, the price is doubled. Viewers who subscribe to Prism will be able to see the Blazers, the Pac-12 Network, the Seattle Mariners, and the Portland Timbers.   Local sport options have become increasingly important to cable companies as sporting events are broadcasted live compared to other programming where you can watch it whenever or from different media providers.
It is hoped that competition among CenturyLink, Comcast, and possibly Google Fiber will lower prices and increased choices for consumers.
Photo: CenturyLink Prism showcases itself in Portland Courthouse Square.