By Oregon Small Business Association,
The local hype over Portland Airport's changing of the decades-old carpet has been aptly picked up by NBC News, as well as the New York Times, Wall Street Journal and CNN. With it comes a lot of jocularity at Oregonians expense with the NBC anchor making a reference to Portland's "specialness" and another reference to Portlandia the TV show. You can view the video clip here.
CNN's  story  featured the bizarre carpet fashion trend by noting such examples as nail PDX carpet nail polish.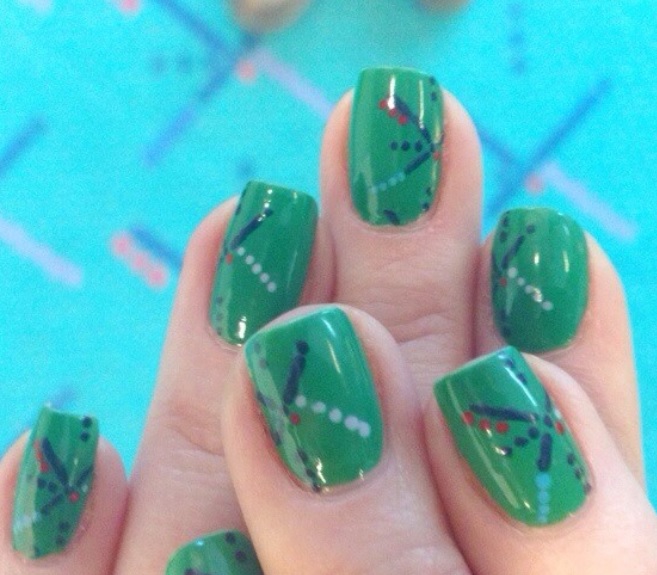 Businesses have joined the trend by selling various Portland Carpet themes items such as socks, blankets & napkins.