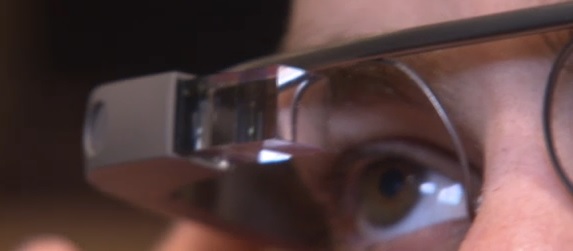 Video: Google Glass, Facebook 22% mobile boom
Two video news item of the week.
Video #1 is CNN doing a demonstration of Google Glass showing how it can be used to take pictures and get up to date news in your own glasses.
Video #2 is a Wall Street Video of the 22% rise in Facebook mobile ads which is driving their revenue growth.