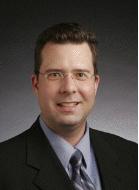 In Portland, road maintenance takes a backseat to bikes and streetcars
By Dr. Eric Fruits
Econ International Blog
Following up on a previous article, the figure below shows that as Portland's road paving backlog has grown, the city has expanded bikeways and streetcar lines.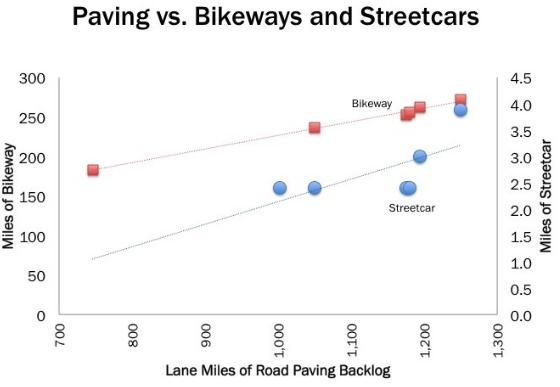 Yes, yes, I know, correlation is not the same as causation.
Nevertheless, the figure demonstrates that the city appears to have sacrificed road maintenance in favor of alternative modes of transportation.