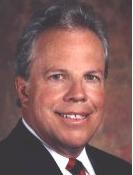 More Employees Quitting–Good News for the Economy, Maybe Bad for Your Business
By Bill Conerly,
Conerly Consulting, Businomics,
Nearly two million people quit their jobs last month, and I think that's good news.  Maybe not for you, but it's a sign of confidence by these workers.  Surveys of consumer attitudes are useful, but hard action is even more telling.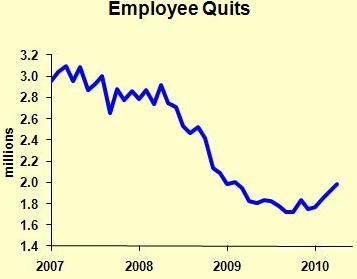 While this is a sign of optimism, it may be bad news for your business.  I bet that you have some employees who would like to quit but are afraid to.  If your managers are not doing a great job, your quit rate will increase until you suddenly realize that employees are valuable.  Most companies don't realize that until they've lost several great workers.  For more information, read my post Human Resources Management in the Economic Recovery.