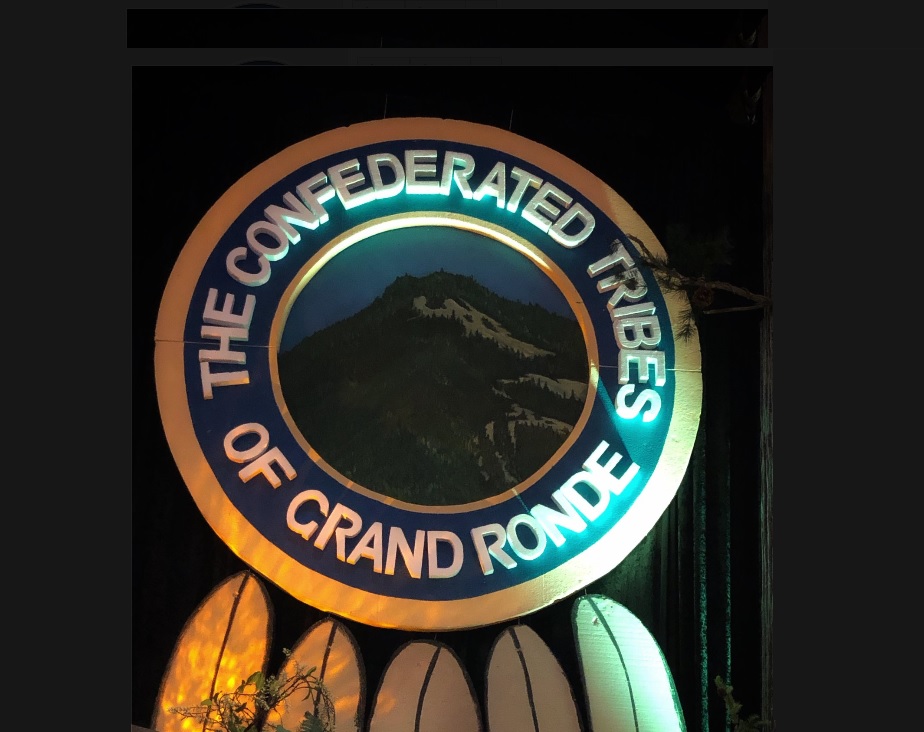 [2]
By Oregon Small Business Association,
The Confederated Tribes of Grand Ronde plans to purchase about 40 acres of riverfront property near Willamette Falls at Oregon City.
The Grand Ronde, which operate Oregon's largest casino, Spirit Mountain, says it has no plans to build a casino on the Oregon City property, which includes a 23-acre site at the falls considered sacred fishing land and 18 acres encompassing the Blue Heron Paper Co. lumber mill that closed in 2011.
Grand Ronde Chairwoman Cheryle A. Kennedy said the purchases would strengthen the tribes' ties to their homeland and help revitalize the native culture. The Confederated Tribes of Grand Ronde include Kalapuya, Molalla, Chasta, Umpqua and Rogue River members.
The proposed sale prices haven't been disclosed.
George Heidgerken, who lives in Centralia, Wash., paid $2.2 million in 2014 for the Willamette Falls property, which was in bankruptcy court, and recently rejected public partner's more than $5 million offer to build a walking path to the falls, according to Pamplin Media Group's Clackamas Review.
The tribes consider the falls a sacred fishing grounds where they traditionally harvested lamprey, a long eel-like fish. Although they ceded the land to the U.S. government in the 1850s, the tribes retained their fishing rights until Congress in 1954 passed the Western Oregon Indian Termination Act. The tribe fought in Congress for restoration of its federal recognition as a tribe, which it obtained in 1983.
Tenants leasing property near the Blue Heron include two metal fabrication shops and a boat-repair business.
The mixed-use zoning would allow the tribe to build shops, restaurants, museums, offices, hotels, apartments, and light industrial buildings.