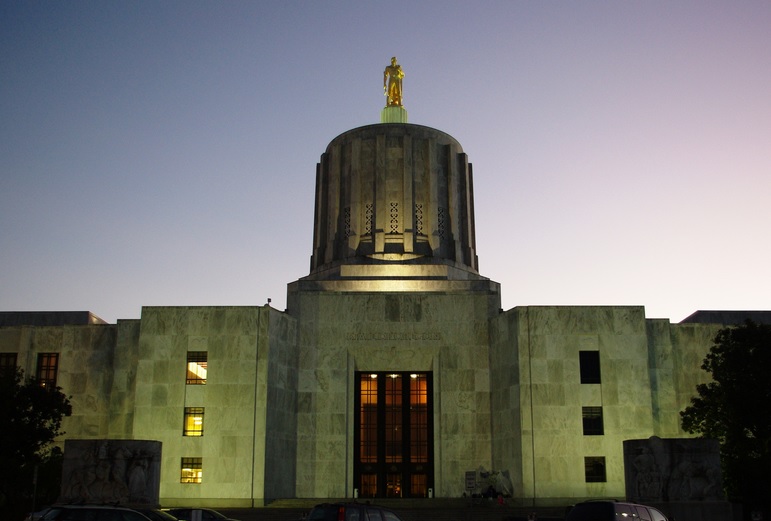 [2]
By Oregon Small Business Association
The Oregon House and Senate has passed House Bill 2005 which mandates a new paid family and medical leave tax that establishes a new state-run insurance program. This applies to businesses with 25 or more employees and to employees who earned more than $1000 in wages.
This bill allows up to 12 weeks of paid leave relating to issues of birth of a new child, adopting a child, adopting a foster child, illness, recovery and caregiving for someone in your household. House Bill 2005 is the first paid leave plan in the nation to offer low-income workers a 100% wage replacement. This 100% wage replacement would be among the nation's most generous and expensive.
The 1% tax is on gross wages of employees and is split between employer and employee. Payroll taxes to the paid family and medical leave fund would not begin until January 1, 2022. If signed by Governor Kate Brown, Oregon would join California, Washington and six other states in becoming a paid family and medical leave mandate state.
House Bill 2005 was very controversial during the 2019 Oregon Legislative Session and almost did not pass. The bill lasted until the final weekend of the Session before the June 30th midnight deadline when the Oregon Legislature officially convened.