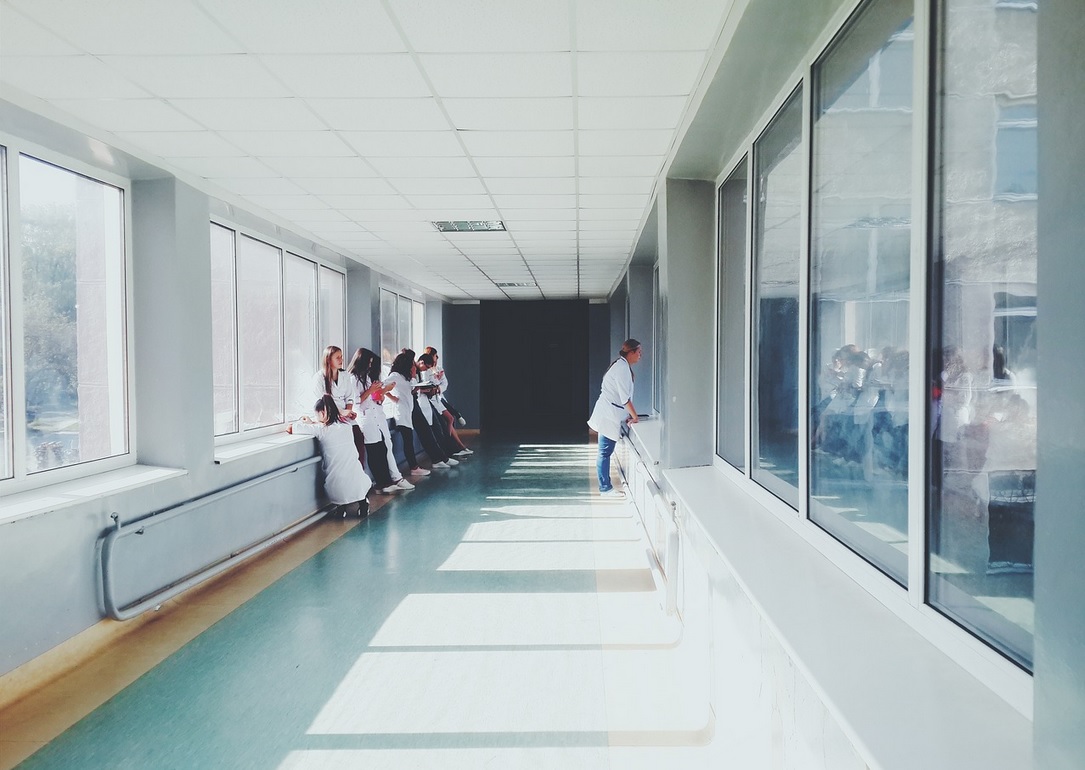 [1]
By Oregon Small Business Association,
The Service Employees International Union 49 has added 800 employees to its membership rolls after a vote by Providence Portland Medical Center workers in December—a tally counted and recounted over two months and decided by one vote.
The initial vote showed SEIU 49, one of Oregon's largest labor unions, failed to garner enough support from workers at the northeast Portland hospital, but a challenge resulted in the counting of two more ballots, the Portland Business Journal reported. That pushed the vote tally in favor of unionization—384-383.
A similar effort last year added 200 employees of Providence Milwaukie to SEIU 49.
SEIU has criticized Oregon's nonprofit hospitals for providing high executive salaries at the expense of patients and workers. It announced in February that the CEO of Providence Portland's parent company, Dr. Rod Hochman of Providence St. Joseph Health, Providence received $10 million last year.
Providence Portland Medical Center, the city's third largest hospital, still could appeal the ruling by a National Labor Relations Board administrative law judge that added those two extra ballots, resulting in unionization of ER technicians, housekeepers, certified nursing assistants and other support workers.