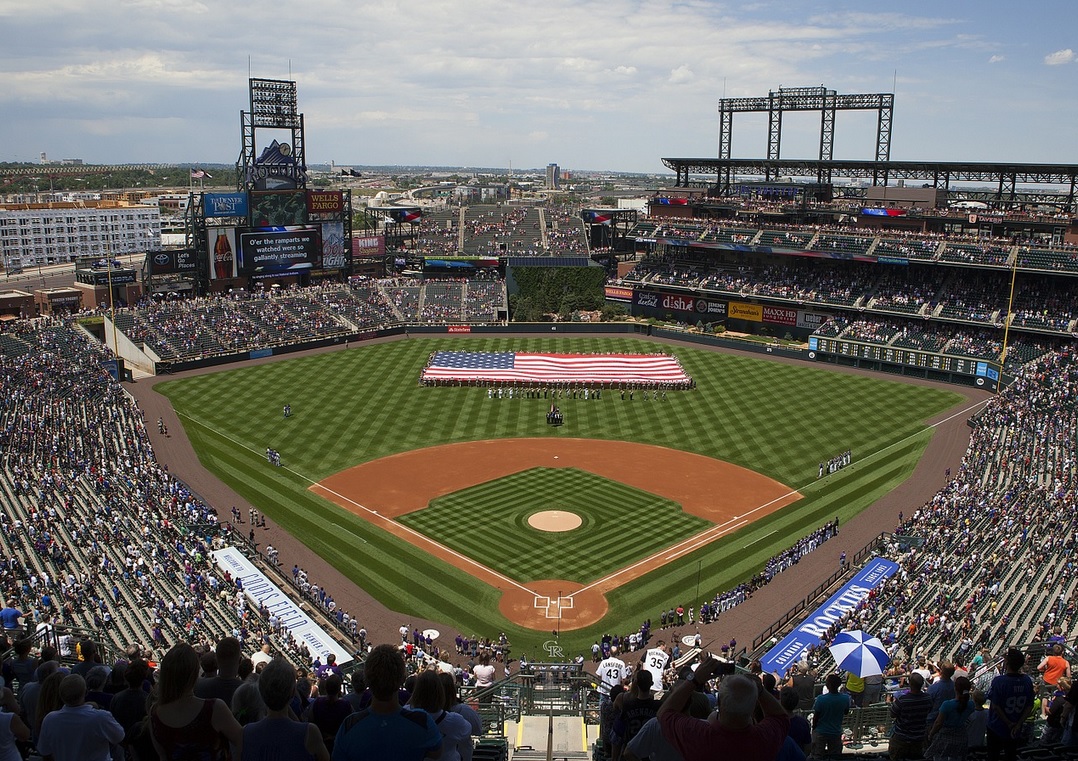 [2]
By Oregon Small Business Association,
A group trying to bring Major League Baseball to Portland rescinded its offer to buy the Portland Public Schools headquarters site near the Moda Center but promised an announcement soon about other potential sites for a ballpark.
Portland Diamond Project, a baseball group of investors seeking to build a ballpark and bring baseball to the city, lost a very important  bidding war for 22.5 acres in industrial Northwest Portland in June, when the ESCO property sold for $33 million to a group of Portland developer, according to KGW. Other property publicly reported as potential sites include the Port of Portland's Terminal 2 along the Willamette River and the Zidell family's south waterfront site known as Zidell Yards.

Portland Diamond Project's investors include Seattle Seahawks quarterback Russell Wilson and his wife, pop star Chiara, as minority owners. KGW reported that building a stadium could cost between $700 million and $1 billion, while luring an existing or expansion MLB team to Portland could double that cost.
Even with the missed field site opportunities there still are many more chances at the bat for other properties.