October 28, 2014 --
From Paul Allen.com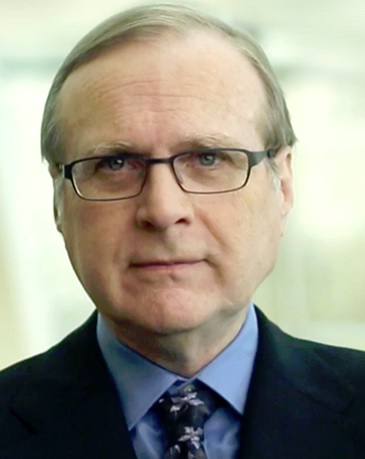 Partners with U.S. State Department and World Health Organization to Evacuate and Treat Infected Humanitarian Workers;
Collaborates with University of Massachusetts Medical School to Provide Training and Equipment;
Coordinates and Optimizes Global Giving by Launching "Fund a Need" Donation Platform
Philanthropist Paul G. Allen today increased his commitment to Tackle Ebola to at least $100 million and called on the global community to join the cause. This crisis requires a multi-pronged approach to solving it. As such, Mr. Allen is leading the following initiatives:
Humanitarian Aid Worker Medevac Fund and Medevac Transport:
Effectively addressing the Ebola crisis requires the continued commitment of medical professionals. One of the key challenges in their recruitment is the lack of a clear medevac pathway should they become infected and require treatment.

Print This Post
Email This Post