December 13, 2018 --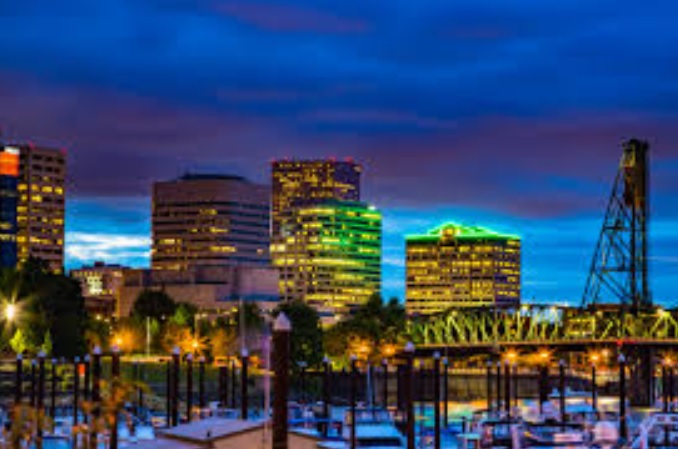 By Oregon Small Business Association,
More than 75 percent of the people renting homes in Portland through Airbnb, Vacasa and other online sites are doing so in violation of city regulations.
Portland city auditors discovered that four of every five short-term rentals operate illegally, but the city hasn't enforced the regulations it established in 2014 to keep hotel-type businesses out of residential neighborhoods, The Oregonian reported early last month. The city requires people renting their primary homes to live there at least nine months of the year, limit stays to 30 days, and acquire permits.
Read the full article and discuss it »