December 31, 2018 --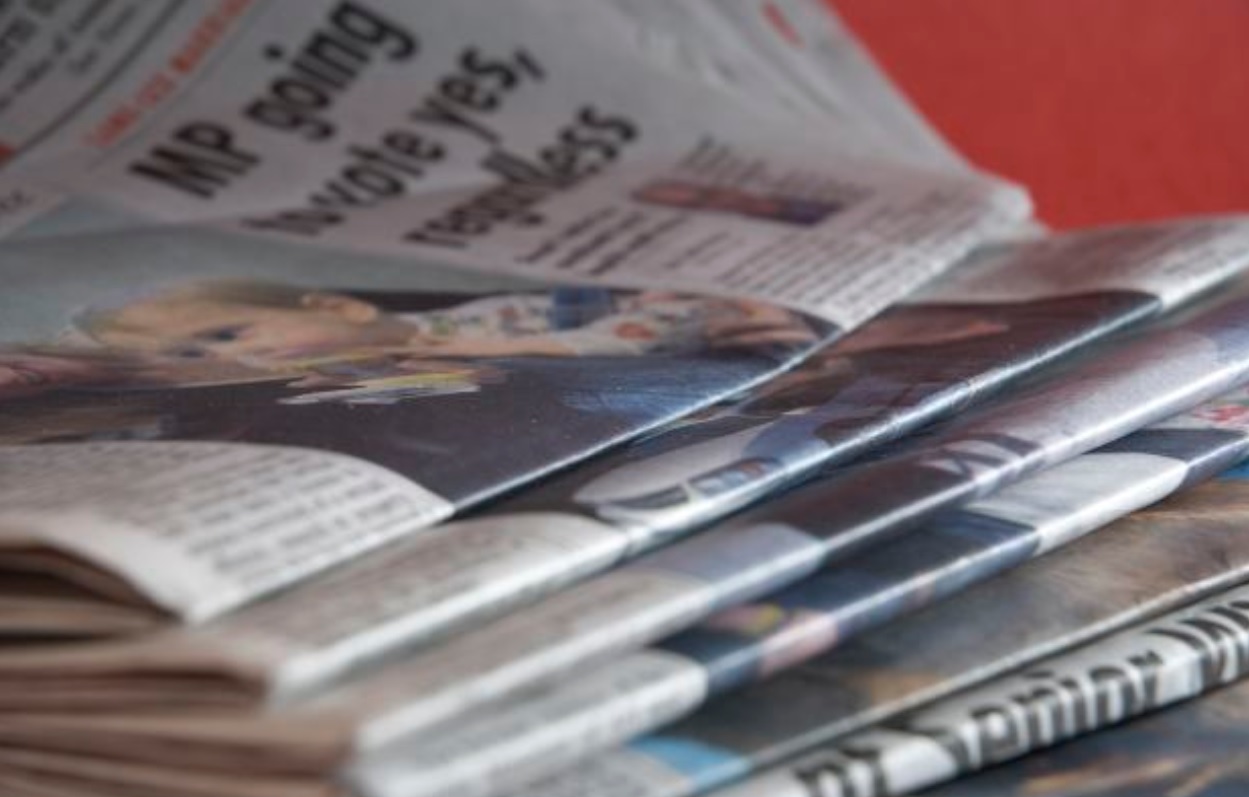 Some of the most viewed and shared Oregon business stories on Oregon Business Report.
1. $800 million wine, beer, sin tax to slam small business
2. Oregon has a secret gas tax
3. Lawmakers roll out 14 new business taxes
4. How much will your Kicker Tax Refund be?
Read the full article and discuss it »